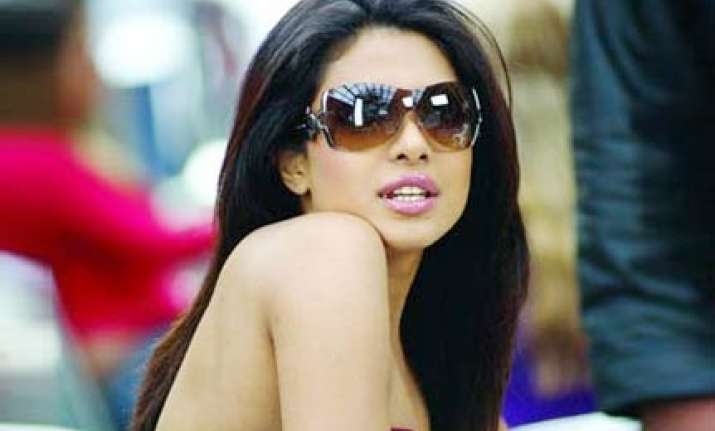 Actress Priyanka Chopra will support UNICEF's work in promoting child rights and adolescents.
UNICEF representative to India, Karin Hulshof, in a statement issued in Mumbai today, said that the signing ceremony in this regard will be held in New Delhi on August 10.
UNICEF ambassadors are celebrities with a demonstrated commitment to improving the lives of children.  
Highly talented in their individual right, they all share an ability to bring children's issues to attention, to galvanise support from the public and lead decision makers and to raise urgently needed funds for vital UNICEF programmes, the statement said. PTI