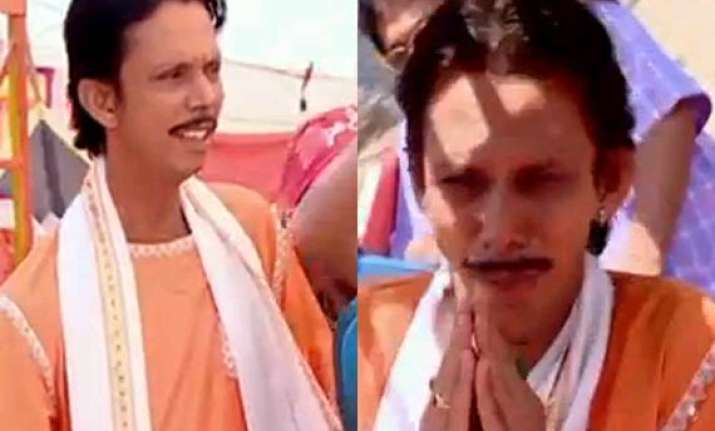 Mumbai: SAB TV's popular show "Lapataganj - Ek Baar Phir" is nowadays focusing on its circus track. Here, all the people who are residing in Lapataganj are present in a circus show.
While all the villagers could not succeed in beating a strong wrestler, Elija easily wins the arm wrestling match.
The show is based on an imaginary small town called "Lapataganj" and captures the spirit of a common man to lead a happy life.