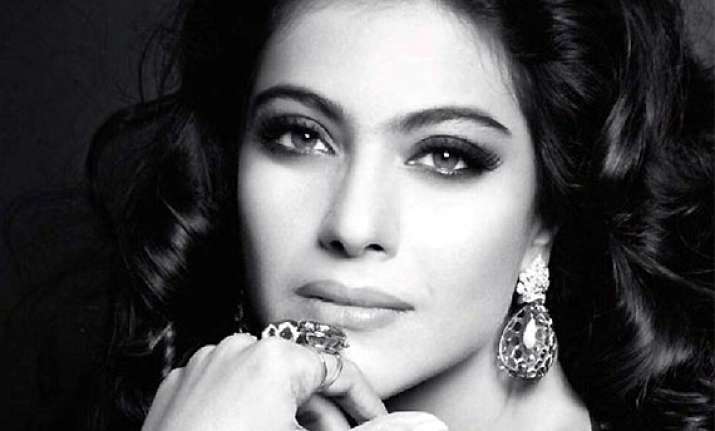 Mumbai: Actress Kajol Wednesday attended a special session at the 15th edition of FICCI Frames 2014 and said it's unfair to say that one gets influenced by watching cinema.
The star of films like "Dushman" and "Dilwale Dulhania Le Jayenge", was speaking on the ideas behind censorship guidelines.
"My kids are in front of the computer 24X7 despite having all the parental control. There is no way to stop the flow of information. The flow of information is too fast and too much. If you say one gets influenced watching a character, I think it's foolish. Cinema reflects society, society rarely reflects cinema," Kajol said.