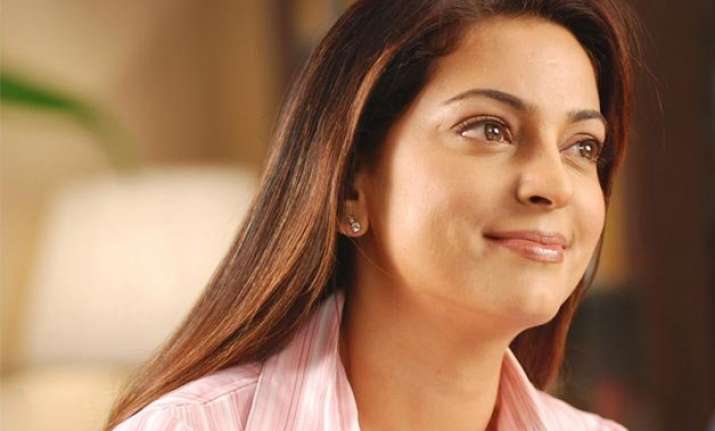 Mumbai: Actress Juhi Chawla on Wednesday paid tribute to late former president A.P.J. Abdul Kalam, saying he was "very intelligent and the whole nation loved him".

Asked about her tweet, condoling the death of Kalam and calling him an "inspirational leader", Juhi said: "He loved kids. He talked a lot of good things. He had great thinking and vision. We lost him, I think it is a great loss for us."

Juhi had tweeted: "Our nation has lost an inspirational leader. Saddened and in loss of words....RIP APJ Abdul Kalam."

Interacting with media after launching "Sept-Opus" by Jyotin Goel at the Kitab Khana here, reading some excerpts from this children's book and signing some books for excited fans, Juhi also revealed she once got an opportunity to meet him, but things didn't materialize, which she regrets.

"I never got to meet him. But there was this programme once, I can't remember, where we were suppose to meet him, but things just didn't work out. That was my chance, where I might have met him and I think it's my loss," she said.

"I loved listening to his talks and speeches," she said.

Asked would she be interested in writing a book like Kalam, she laughed and said she might write an autobiography.

"During my growing years and ever since I stepped in industry, a lot has happened, so I might write about it," said Juhi.