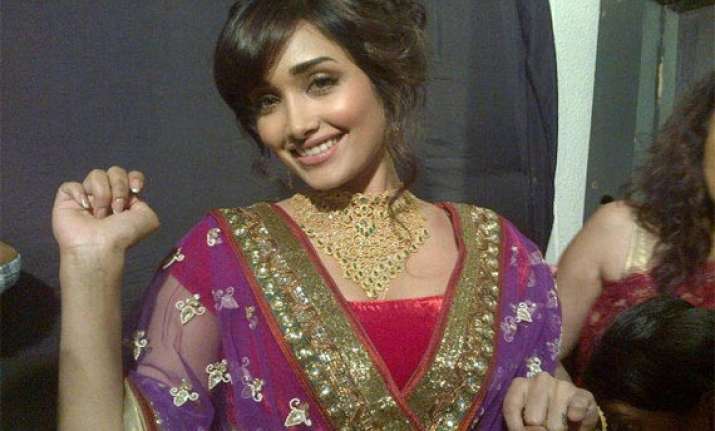 Mumbai: Actress Jiah Khan  could have been depressed and had failed in her career and love life, but one thing, she had in enormous quantity: she  had a generous heart.
 She had met a rescued sex worker at an NGO called Rescue Foundation, employed her as a housemaid, but the latter after a year and a half, fled with her valuables.
Jiah did not file a complaint with police, and instead helped her out financially.
This was narrated two days after her suicide by the maid Shabana, who said the actress provided her shelter, and went to the extent of arranging her marriage with the man she loved.
Recalling the incident, Shabana said, how after working for nearly one and a half year, she stole some of Jiah's valuables and fled with her boyfriend. When Jiah came to know of the theft, she contacted her, brought her back and asked her to explain her actions.
When Shabana told her that she wished to marry her lover, Jiah forgave her and arranged her wedding.
"Jiah would come every month to the NGO and help out. She would personally sit with each of the victims and try to solve their problems," said Triveni Acharya, president of Rescue Foundation
The NGO yesterday organized a mourning session on hearing about Jiah's passing away.