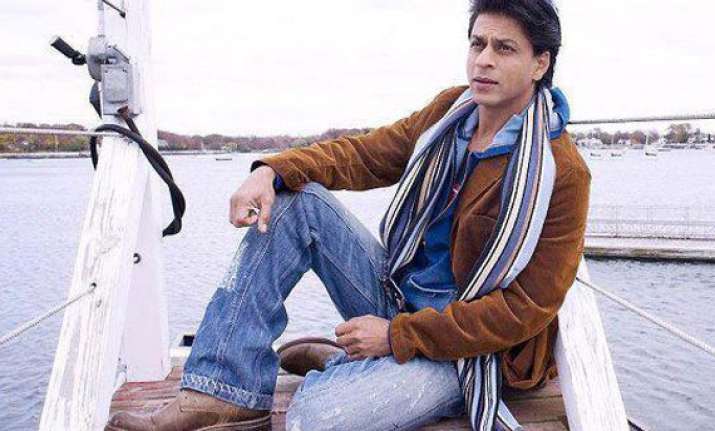 New Delhi, Nov 12: Superstar Shah Rukh Khan says his forthcoming film "Jab Tak Hai Jaan", Yash Chopra's last directorial venture, is more about feeling and emotions, than box office economics.
"My belief is never on counting. For me, numbers are limits. Also, after the demise of Yashji, I can't relate the film with numbers. The film is more about feeling than any other thing and I think people will like it. It will be beyond numbers," the 47-year-old told reporters when asked if the movie will join the Rs.100 crore club.
Yash Chopra died Oct 21.
"When he (Chopra) used to say on the sets that this is his last film, I never took it seriously, nobody of us did that actually. I used to think, I can always convince him to do another one. But his death came as a shock and this is the reason why the film is no longer just a film for me," said Shah Rukh.
Also starring
Katrina Kaif
and
Anushka Sharma
, "Jab Tak Hai Jaan" releases on Nov 12