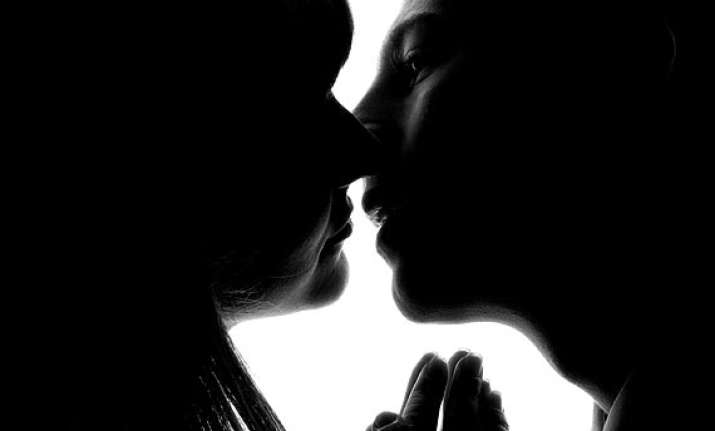 Kolkata: A real life MMS scandal changing the life course of a girl now surfaces on celluloid in a mainstream Bengali genre film.
Deriving the name from the early 2000 Bengali blockbuster 'Chirodini Tumi Je Amar', the new flick shows how an unsuspecting school girl in higher class is conned by a boy, being treated only as a sex subject and filmed on his mobile without her knowledge and finally faces the brunt of an acid attack when she gets to know about her intention and spurns her.
"With incidents like Nirbhaya, Shakti Mills ground, Kamduni and abuse of women on the rise, we couldn't wish away the reality and if you deal with a teenage story, these developments like girls facing harassment are very real," Chirodini Tumi Je Amar 2 director Soumik told PTI.
"We get to know about acid attack incidents or blackmailing girls through MMS in daily reports. We didn't have to give a message. Everybody can relate to these. Only there has to be a narrative and elements of a romantic entertainer," Soumik, a well known small screen director said.
The real life MMS clip incident involving students of two elite schools had triggered a furore few years back. Essaying the role of a maid at an apartment, popular Southern star Urmila Mahanto says, "I am the domestic help in an apartment in the film.
"Here I am a victim of abuse. And I am also in a Ketan Mehta film whom I consider as a mentor," Urmila said. "Soul is the same. Both Chirodini happen to be tragic love stories but the similarities end here," the actor in the Hindi flick Rossgolla by Suneel Kumar Reddy said.
"In Bengali films as well the multiplex and rural divide is blurred and that shows as characters are etched out in a more grounded manner," says Urmila, who recalls how Ketan "visualises while talking on a particular scene, shares anecdotes and thus allows old and new alike to be themselves."