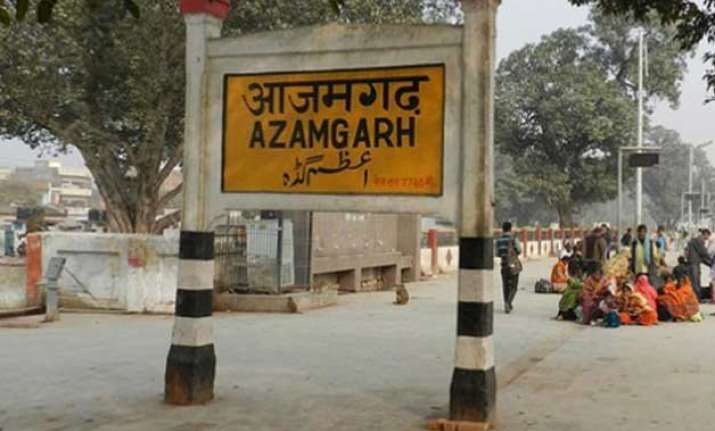 Azamgarh the place, which has always been in news for all the wrong reasons, will soon be captured in a movie.
As reported by Indian Express, Chandrapal Singh, a budding director from Azamgarh in Uttar Pradesh has taken the onus on him to direct this film based on his native state. Apparently his passport application has been pending in Mumbai for last two years, just because it mentions Azamgarh as his native place. This incident has inspired him to show the place in some good light.
While talking to the leading daily, Chandrapal has said, "The film will show how the district - which was known as birth place of lyricist and poet Kaifi Azmi and Hindi literature's leading person, Rahul Sankrityayan - has earned a bad name due to the alleged involvement of some youngsters in terror activities. We will show how Azamgarh and terror were used by politicians for personal gains."
Famous politician Amar Singh is said to be promoting the film, who also belongs to the same place. Bollywood biggies like Manoj Bajpai, Jimmy Shergil, Aditya Pancholi, Shakti Kapoor and Mohan Joshi are likley to work in the film.
The film with the same name - Azamgarh is slated to be release in April next year.