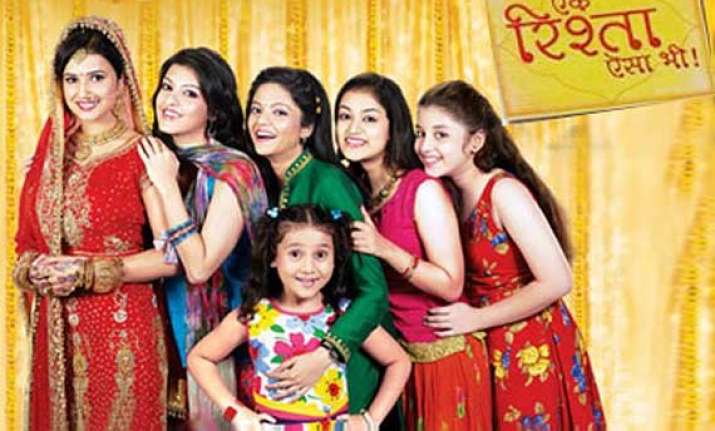 Mumbai: Long hours of shooting make actors miss their home, but actress Preeti Chowdhary feels at home when on the set of "Ek Rishta Aisa Bhi".
In "Ek Rishta Aisa Bhi", she plays an elder sister who is very close to her five sisters. So, there's no reason for her to miss her home, said a source.
In real life, Preeti is blessed with the love and affection of not one, but 11 siblings -- cousins included. Hailing from a very closely knit family, it's only natural to have a desire to be among several people.
Preeti's role in the show, which comes on Sony PAL, ensures she doesn't miss them.