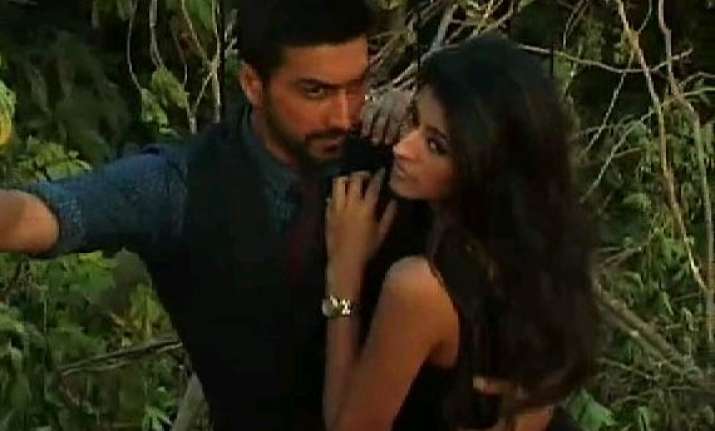 Mumbai: In the TV show "Ek Mutthi Aasman," Pakhi is fighting with Kamla maa as she supported her own daughter Kalpana to marry Raghav even though Pakhi is also in love with Raghav. Pakhi was confident that Kamla, who she considered as her own mother, will support her.
But when she doesn't she breaks down.
"Ek Mutthi Aasman" is telecast on Zee TV from Monday to Friday at 7 pm. The show stars actress Shilpa Shirodkar in the lead.