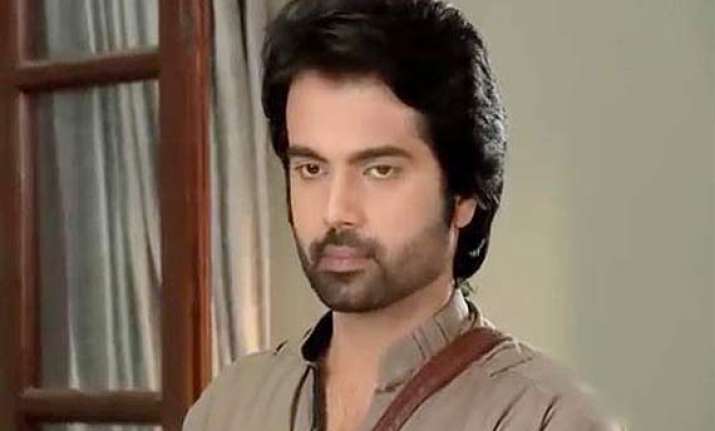 Mumbai: In Zee TV's daily soap "Do Dil Bandhe Ek Dori Se" , Raghu has tied the knot with Sumitra. And everyone at Raghu's home, including Shivani is shocked by his decision. Sumitra was Raghu's fiancee but he did a fake-marriage to Shivani to save her property.
Later Shivani fell in love with Raghu but as he was her servant before marriage he chose not to acknowledge her love. 
So, he married Sumitra so that Shivani goes away and settles down with another man of her status. 
After the death of Shivani's grand father Shivani was living with Raghu and his family she was also learning to adjust in a middle class family. But, before both can come close Raghu comes to know that his boss Karan is Shivani's childhood friend and loves her a lot.
Now Raghu wants Shivani to marry Karan. Will Shivani accept Raghu's decision it would be interesting to see in the coming episodes of the show.
Do Dil.... airs Mon-Fri at 8.30 pm.