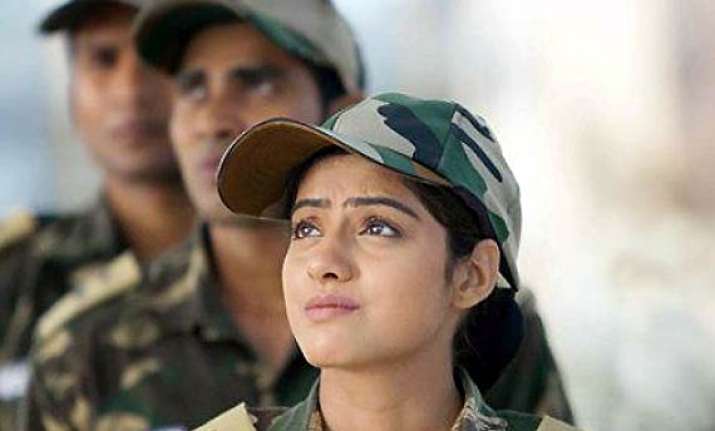 Mumbai: As per the current track of TV show "Diya Aur Baati Hum" Sandhya and her co-cadets are in a forest for their final test of IPS training.
Watch officer Agrima Singh teaching them survival tricks if they are out in a forest.
"Diya Aur Baati Hum" airs on Star Plus Mon-Sat at 9pm. It is the story of Sandhya's struggles, as she dreams of becoming an IPS officer.