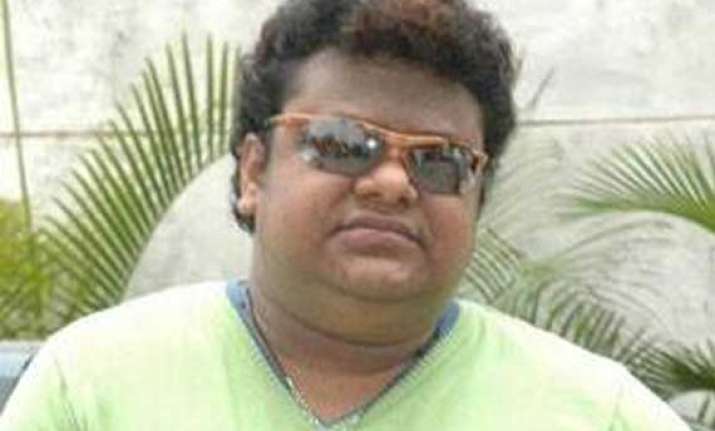 Hyderabad, Aug 7: A molestation case has been filed against Telugu music composer Chakri and producer Paruchuri Prasad on the grounds of allegedly misbehaving with a woman during a party, a police official said Tuesday.
"Following the complaint by a 36-year-old woman, who alleged that Chakri and Paruchuri Prasad misbehaved with her on Sunday night, we have registered a molestation case. We are investigating the case," sub-inspector Mohan Kumar of Banjara Hills police station told IANS.
The two have been booked under penal provisions for assault on a woman with the intent to outrage her modesty.
"The victim is a friend of Chakri, who personally invited him to the party. However, hours later Chakri and Prasad after being drunk misbehaved with her. She said in her complaint that Chakri apologised to her later but Prasad failed to do so," he added.
Chakri, who has worked with top directors, is known for composing music for Telugu films such as "Avunu Valliddaru Ista Paddaru", "Shivamani" and "Idiot".
Producer Paruchuri Prasad is known for producing Telugu films such as "Shadow" and "Simha".