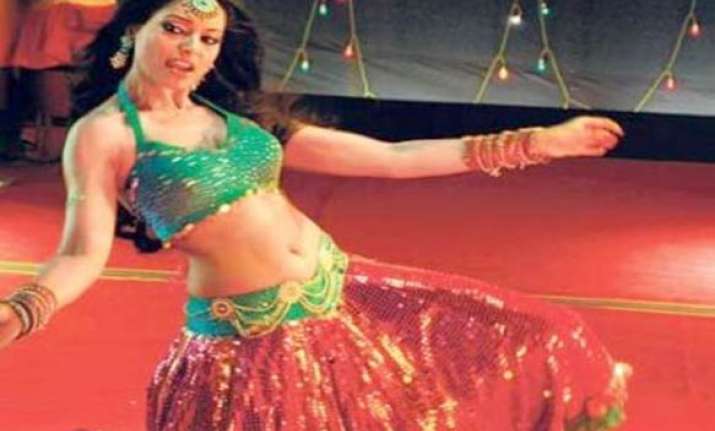 "There is more to life than just men", says Bipasha Basu nine months after her breakup with John Abraham, says a media report. 

Bipasha gave nine years of her life to the relationship, even putting her career on hold whenever John needed her, says a source close to her.

She felt that everyone else was giving her so much love and respect, except John; that's when she decided to end the relationship, the source said.

Naturally,when their relationship ended, she chose not to keep in touch with him. She made up her mind to move on and cut herself away from her past, said the source.

Bipasha was 22 when she fell in love with John. Now she's single for the first time in years and is enjoying the lack of baggage that comes with a relationship, says the report.

Bipasha is enjoying the male attention coming her way, and is being linked to quite a few eligible men. However, she has no plans to be in a committed relationship for some time now. Work is the only thing she's focussing on.

When quizzed about whether she's in touch with John post their parting, Bipasha says, "I choose not to be in touch with him; I am happier this way."

What about her alleged closeness to Hollywood heartthrob Josh Hartnett, she says: "Josh is wonderful, but in another country,so it's impractical ! Right now, I dont think I have the energy to be in a relationship. Josh and I are very fond of each other and try to keep in touch, but I am not romantically attached to anyone currently. There is more to life than just men.

"I am doing a romantic comedy with R Madhavan soon. It's a mad film and I'm really looking forward to it. It's only work for me for now ", says the dusky actor.