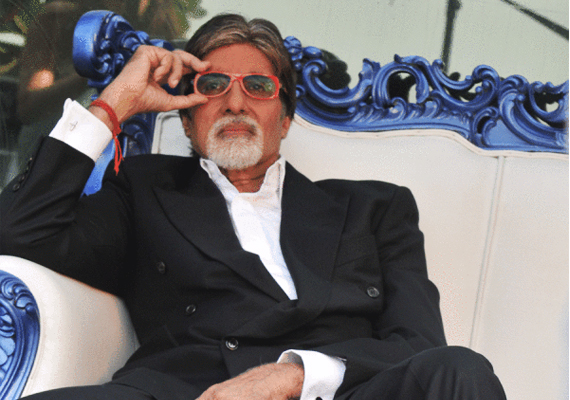 New Delhi, Mar 21:
Megastar
Amitabh Bachchan
is planning to learn to play the musical instruments sitar and sarod.
The 69-year-old actor, who is recovering at home from his abdominal surgery which happened last month, is set to buy the classical instruments so that he can learn how to play them.
"So am getting into the business of acquiring a Sitar and a Sarod soon enough so I may have the pleasure to be pulling a few strings!! These are times I shall look forward to... my Sitar, my Sarod, my Piano and me... sounds like the title of a really bad book or movie! ha! But... even though I may be able to learn the instruments now, just the fact that I shall be holding them and pretending to be some great master, shall indeed be of great interest and value to me," Bachchan wrote on his blog.
Bachchan is also an occasional singer, having sung for films like "Baghban" and the recent "Kahaani".