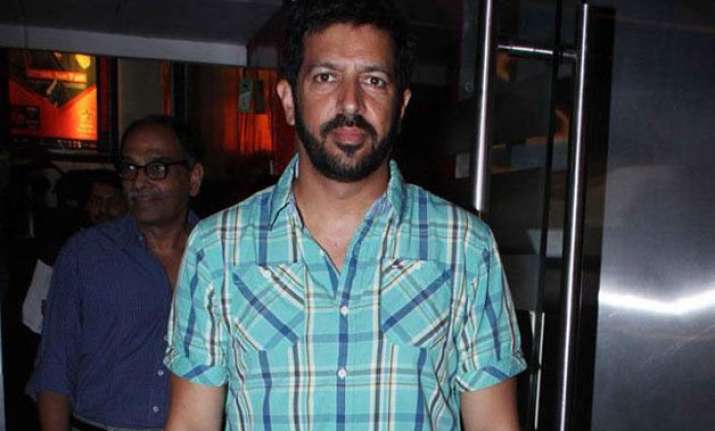 Mumbai: Bollywood filmmaker Kabir Khan says he will continue to have reality as the backdrop for his films while making sure at the same time that they are entertaining.
In 'New York', Kabir dealt with terrorism as a backdrop while in Salman Khan-starer 'Bajrangi Bhaijaan' it was about the political situation between India and Pakistan.
"Entertainment doesn't mean making people laugh it is also about engaging and pulling audience to you for two hours.
I try to put real context to my films. So unfortunately we are living in day and an age where conflict is reality of our life," Kabir told reporters at the trailer launch of Phantom here.
"So conflict is backdrop of my films but story is always about characters. If I get an exciting story then I make other genre film," he said.
"But the backdrop in my films will be real. But if our world becomes beautiful then (there will be) gentle backdrop.
But the backdrop will be real...social or political," he added.
The 'Ek Tha Tiger' helmer thinks the mindset of people must change then only there will be peace between people.
"This film ('Phantom') is about the mindset...
unfortunately we have a mindset...that all the terrorists and those who are doing things that are anti-India and represent Pakistan. They don't represent Pakistan," he said.
"That is the whole point of 'Bajrangi Bhaijaan', 'Phantom' both these films have same ideology that there should be people to people friendship and these cannot happen if these extremist elements exist...these elements need to be eliminated for the countries to get along peacefully," he said.