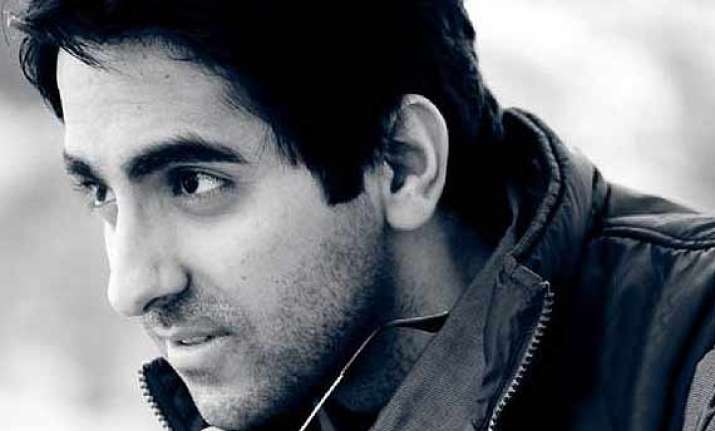 Long flights and living out of suitcases makes actor-singer Ayushmann Khurrana feel like a nutcase.
"The jet lag of US trip is still alive. And I have to fly London tomorrow. Living out of a suitcase makes you a nutcase," Ayushmann posted on his Twitter page. 
There was news that Ayushmann's film project "Hawaizada" was stalled, but before heading out to New York he had clarified his stance, saying the movie is on. 
"To set the record straight Hawaizada is in no trouble. It's a beautiful film, close to my heart, waiting for the right time," he had tweeted Aug 14. 
Meanwhile, he is ready with his sixth single "Mitti di khushboo", a Punjabi love song.