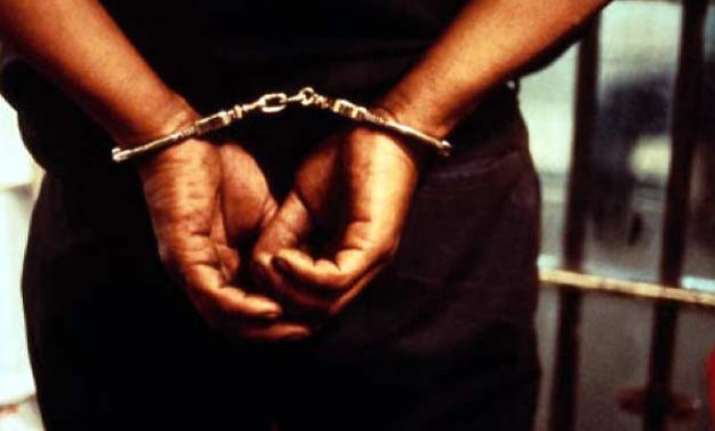 Wife of Bollywood assistant director Yashwant Giri alleged that her husband physically and mentally tortured her.
The victim a fashion designer and a former Miss India finalist claimed that her husband involved her in unnatural sex in front of couple's daughter.
The culprit - Yashwant Giri was arrested by the Versova police on charges of physically abusing and torturing his wife.
According to victim's complaint in FIR, the accused started torturing his wife soon after their marriage in 2007; the ordeal took a drastic turn after the birth of their daughter in 2008.
Victim alleges that Giri used to force himself on her in front of her daughter often and would beat her leaving the child in endangered mental state.
Yashwant Giri's wife is a former model who reached the top 10 in the Miss India pageant. She also claimed that Giri would often threaten her with big politicos and would suspect her of adultery.
A few years ago, the victim explained her ordeal to her parents after which they talked to Giri's parents and the latter apologized and assured that Giri would change.
In her statement to the police, she said, "I visited the police station to file the complaint about 5 times in last one year, but they refused to take down my complaint. Recently I approached police commissioner Rakesh Maria after which they registered my case".
The Versova police station immediately lodged the complaint and in their statement revealed, "The accused didn't have regular work and would spend his time in bars. He would demand money from the victim and was harassing her physically. We arrested him in the case".