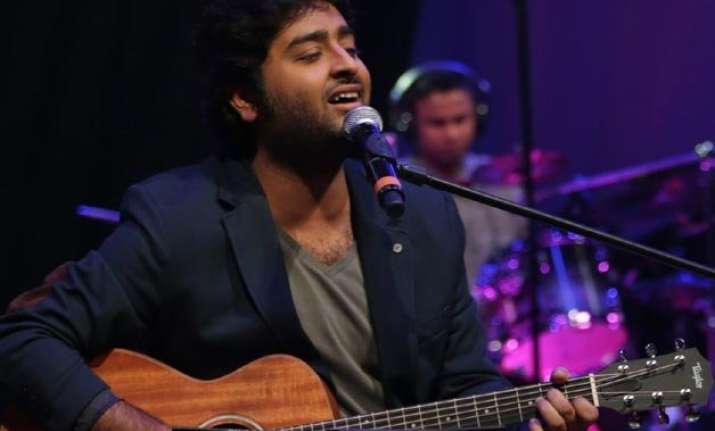 New Delhi: B-town has been known to have links with the underworld in some or the other way, be it the love relationships or the threats to celebs.
Now the underworld is back in action again with another buzz and this time the target is singer Arijit Singh.
Reportedly, underworld don Ravi Pujari has threatened Arijit Singh and asked him to pay Rs. 5 crore. The underworld don has also asked the singer to do two stage shows for him and that too without charging a penny.
According to the sources, Arijit has filed a written complaint in Mumbai's Oshiwara Police station.
Arijit Singh has, reportedly, refused to file an FIR against Ravi Pujari after the incident and has also denied taking any police protection as well.
However, the police has started investigating the matter.