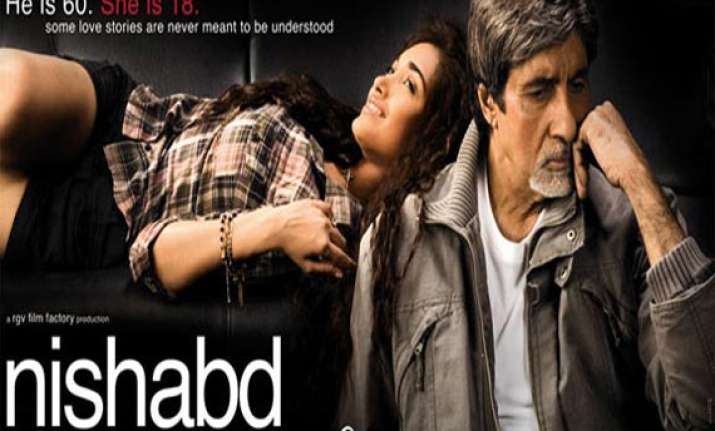 Mumbai: Bollywood megastar went on to tweet through the night on Tuesday on Twitter expressing his anguish over the death of his Nishabd co-star Jiah Khan.
Here are some of Big B's tweets:
05/06/13 0:14
T 1129 -You make friends, and make it grow by sharing personal all .. one day they leave .. and share your personal, with all .. !!
T 1129 -CONTRARILY :
"I need to talk to you", one sentence that has power to make you remember every bad thing you ever done in your life.~
04/06/13 23:42
T 1129 -The harshest irony of life : the limelight she desired, was given to her when she gave up her life for what she desired, supposedly
04/06/13 23:32
T 1129 -Many unable to understand the electronic gadgetry bit. The form of expression these days is through SMS mostly. Gets impersonal !!
04/06/13 23:02
T 1129 -There are pitfalls and rejections in every ones life ..tell me one human that has been devoid of this ? But we must fight it and win
04/06/13 22:56
T 1129 -Disturbed and debating with my mind, what makes the young wanting to end a beautiful life !!
04/06/13 23:10
T 1129 -Win can be elusive agree .. but what is wrong with being second or third ! How many others get to 2nd and 3rd positions !!