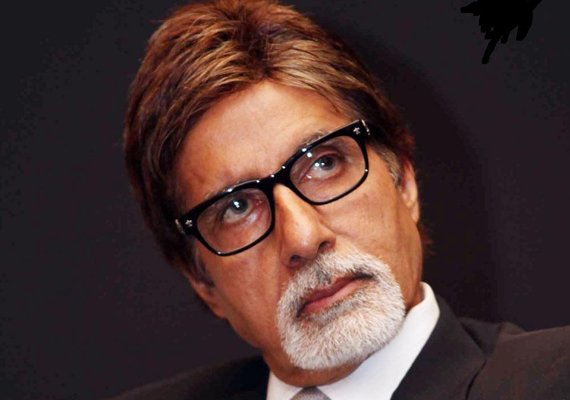 Mumbai, Aug 27: Megastar Amitabh Bachchan, who worked with AK Hangal in the iconic film 'Sholay',  has refuted reports that Bollywood stars had been indifferent to the character artiste during his last days.
Bachchan tweeted:
"@SrBachchan: T 848 - I had helped Hangal Saheb out financially when he was undergoing treatment, with limited means..but..fate is not guided by Rupees ..
India TV had run a campaign for the help of A K Hangal, 98,  after highlighting that he was in need of financial help for his treatment. A large number of Bollywood stars, including Amitabh Bachchan, came forward to help the ailing actor.
However, at the funeral of A K Hangal on Sunday, no big Bollywood star was seen present.
Bachchan remembered the character actor as a gentleman and congenial co-artist.  
Hangal  passed away on Sunday following a brief illness aggravated by a fracture in his thigh bone.  
"AK Hangal, passes away this morning!! A veteran, a gentleman, a congenial co artist and a master at his work," he posted on micro-blogging site Twitter.  
Hangal is most fondly remembered as Rahim Chacha from the film 'Sholay', in which Bachchan played one of the main leads.
It was in 'Sholay' that Hangal uttered the dialogue, "Itna sannata kyon hai, bhai?", which went on to become one of the most popular lines in Hindi cinema.