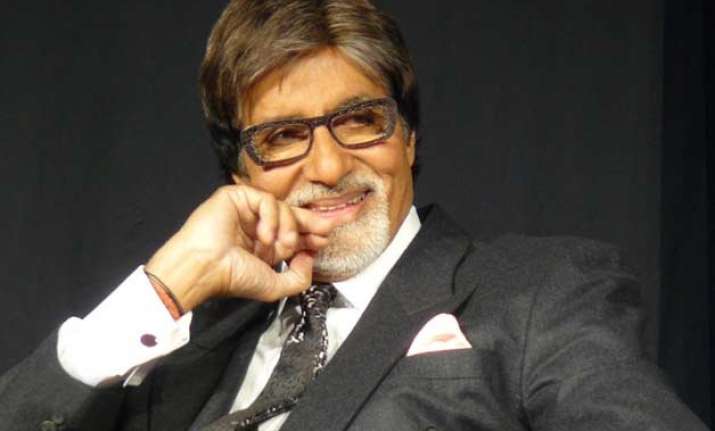 New Delhi: Bollywood Shehanshah Amitabh Bachchan is in trouble for sharing a poem on Twitter.
As per the latest reports, a Haryanvi poet - Dr Jagbeer Rathee has sent the legendary actor a legal notice over sharing his poem on Twitter and also claimed an amount of Rs 1 crore. Big B is asked to reply within 15 days.
Dr Jagbeer Rathee, welfare youth director, Maharshi Dayanand University while talking to a leading daily has claimed that he was shocked to see his poem - 'Court Ka Kutta' on Twitter, which was written by him in his book - 'Maati Ka Chulha' in 2006. Apparently, a reader Vikas Dubey had shared it on Amitabh Bachchan's wall, which was again shared by the star with a caption - "Another heart wrenching by my follower - Vikas Dubey."
Following this, Dr Rathee informed the Big B and the said person through social media, but when he didn't get any reply, he took the matter to the court.