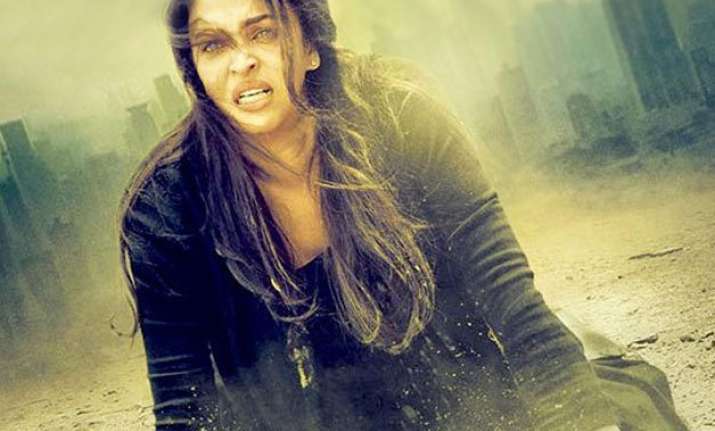 New Delhi: The trailer of Aishwarya Rai's much awaited comeback film 'Jazbaa' is out! Aishwarya gives a powerful performance as a lawyer forced to take up a case because her child's life is in danger.
Aishwarya is "out of luck, out of choices and out of time" as she defends a man charged with rape and murder from the gallows. She has only four days to save the man - and her child - in a film that promises to keep you on the edge of your seats.
'Jazbaa' is a taut thriller directed by Sanjay Gupta whose last film was Shootout at Wadala released two years ago. A remake of a South Korean film, it also features Irrfan Khan, who is at the top of his form as usual, Shabana Azmi and Jackie Shroff among others.
But all eyes will be on Aishwarya who is returning to the big screen after a gap of five years. Her last film was Sanjay Leela Bhansali's Guzaarish for which she was nominated for the Filmfare Award for Best Actress. Let's see if she goes one better and wins the award for this role!
You can see 'Jazbaa' in theatres from October 9. Watch the trailer here: