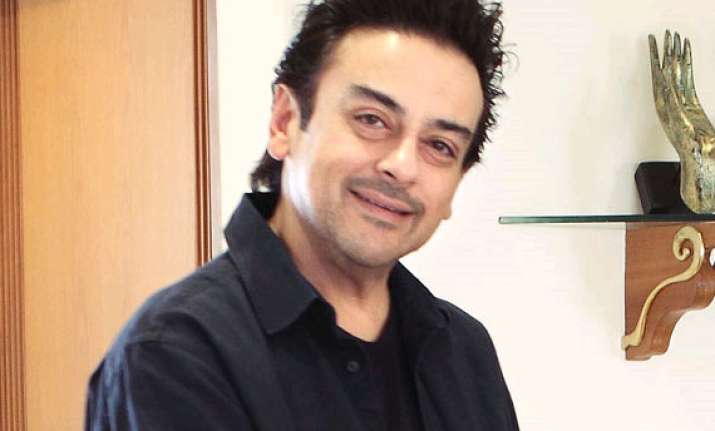 Mumbai: Pakistani singer Adnan Sami today said he has already applied for visa extension by sending his application to the department under Ministry of Home Affairs in Delhi and was awaiting approval.
In a statement, Adnan Sami said, "This is to inform that my visa expired on 6th October, 2013, and as per standard rules, I had made an application for extension of my visa to the concerned department of the Ministry of Home Affairs in New Delhi on 14th September 2013."
"This is a standard procedure that is followed by all foreigners and I have been following it for the past 14 years. Hence this year is no different.
"Until the visa extension is granted by the MHA in New Delhi, I have to be in India as I cannot leave.