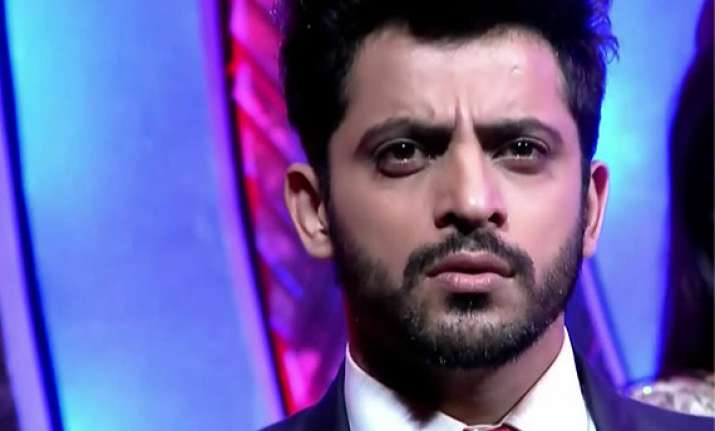 Mumbai: In Sony TV's show "Main Naa Bhoolungi", Samaira is set to put Aditya behind bars for molesting their maid.
It was Samaira's plan where she asked her maid to wear a black saree and Aditya hugs the maid by mistake thinking that she is Samaira as she was wearing the same saree. 
The maid lodges a complaint against Aditya. 
The maid is demanding rupees 2 crore to take her complaint back. Samaira fixes the deal in 5 crore rupees in order to create new problems for Aditya.