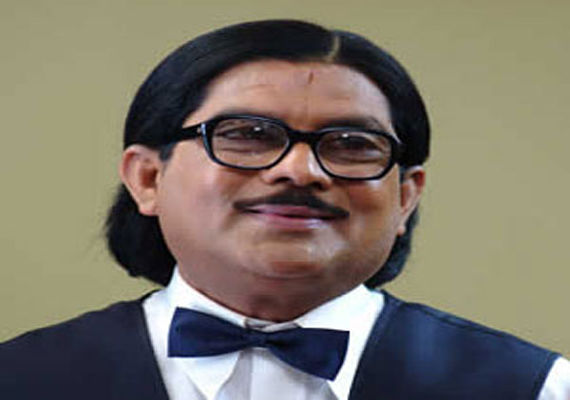 Kozhikode, Mar 14: Malayalam film actor Jagathy Sreekumar is progressing well after three operations to fix fractures on his hand, leg and hip following the March 10 accident, doctors attending on him said.

"The operations to fix fractures on the right hip, right thigh and right forearm were completed successfully by 6 PM yesterday after a seven-hour long operation," Dr Abdullah Cherakkat, Managing Director, Malabar Institute of Medical Sciences (MIMS) hospital, told media persons here today.

He said Sreekumar was responding well to treatment and ventilator support might be removed this evening.

The car driver, who was also injured has been shifted to a room after his condition improved, he said.

Sreekumar, who was on his way to Kodagu in Karnataka to shoot a Malayalam film 'Idavappathy' was seriously injured when his car slammed into a road median at nearby Tenhipalam last Saturday and over-turned.

Sreekumar's son-in-law Shaon said the family is grateful to the hospital and thousands of people who had prayed for the early recovery of the veteran actor, who has acted in over 1100 films.

Association of Malayalam Movie Artists President Innocent and actor Vijayaraghavan were among those visited Sreekumar at the hospital yesterday.