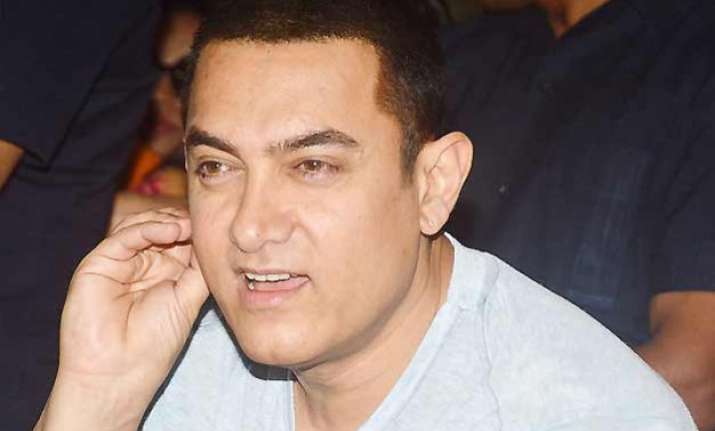 New Delhi: Bollywood's 'perfectionist' Aamir Khan has finally entered the 50's club today and what a journey it has been for him so far.
With his ground-breaking roles and diminishing stereotypes attitude the man literally rules Bollywood.
Loved by all since his childhood screen appearances, Aamir seems to have never grown out of that charm.
While many others his age are looking out to continue their stance in Bollywood, Aamir is unperturbed on his way to rewriting the rules of success.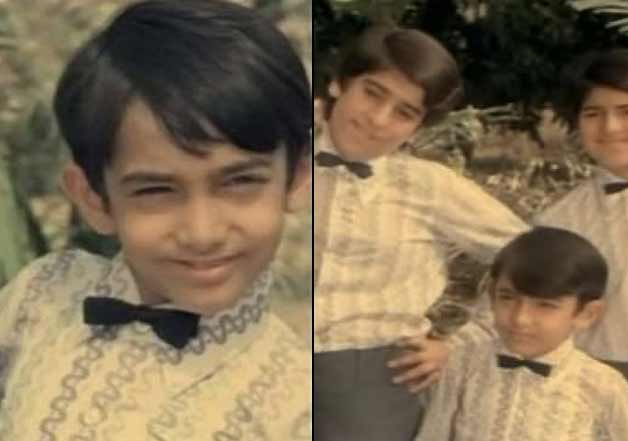 As he plans to celebrate the occasion with his close family and friends, we take you on a journey which his loyal fans cherish:
Ever since he started out his journey in Bollywood as a child artist, Aamir has achieved a lot so far and is clearly not going to put on breaks too soon. He has managed to carve out a niche among audience and enjoys a massive fan following. With the success of his recent 'PK,' Aamir's splendid Bollywood career has taken a leap high.
Aamir's uncle Nasir Hussain's "Yaadon Ki Baaraat" paved his way into the industry as a child actor. During 80's and 90's as film promotions were not in trend, Aamir took the initiative to grab the audience.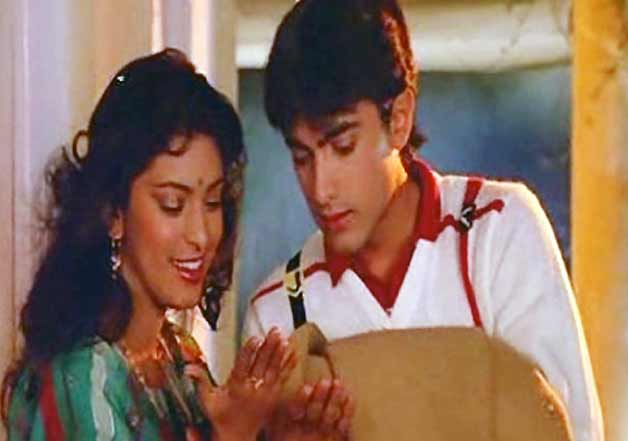 Carrying the posters of his first flick "Qayamat se Qayamat Tak", Aamir didn't mind endorsing his movie by distributing its prints to numerous people including even taxi drivers and small retailers.
Being an unusual technique during those periods and not knowing the actor, the natives took Aamir for granted. But the flick did wonders and made the artist claim his first National Film Award. Surely those who received the posters from the star must be considering themselves lucky, as this star glittered like anything thereafter.
Almost every movie of Aamir Khan since thereafter went decent at the box office and his name accompanied the list of the best actors nominated for the Filmfare Award. It happened not once but for six consecutive years until the legend finally grabbed one for "Raja Hindustan" in 1996.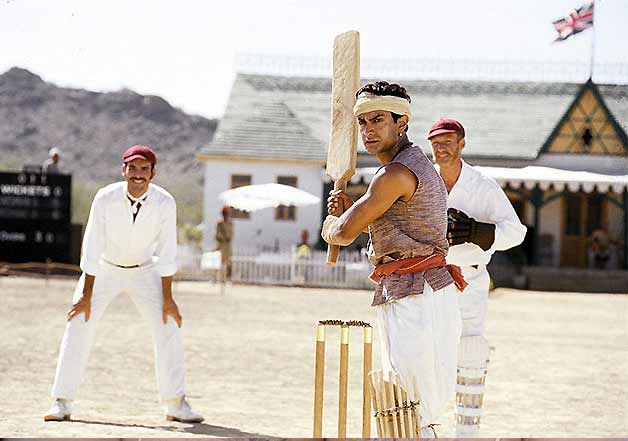 Playback singing could never have been an easy job for any actor. But Aamir performed it deliberately in the movie "Ghulam". The 'tapori song' "kya bolti tu" topped the charts and also made this new singer the nominee for the best Playback singer at the Filmfare awards.
The 2001 was the year, when the actor debuted as a producer for Ashutosh Gowarikar's "Lagaan" going superhit, as the flick also went to the list of the Best Foreign Language Film in the 74th Academy Awards at Oscars. That year is also remembered for Farhan Akhtar's "Dil Chahta Hai", where Aamir delivered just opposite of what he gave in Lagaan.
It was a new era depicting the urban cult of what the youth is really today. Aamir Khan had a competition for both his flicks in Filmfare, but "Lagaan" stood first to give him the best actor's award at the ceremony.
The actor took a four year break and was back on screen in 2005 essaying the role of real-life sepoy Mangal Pandey. Though the flick went cold but Aamir's performance was still appreciated. The next year was the real comeback for the veteran in Rakesh Om Prakash Mehra's "Rang De Basanti" alongwith Yash Raj's "Fanna".
The actor-producer was just left to try his hands at direction, which was also accomplished under his production in 2007 in the name of "Taare Zameen Par". Aamir depicting a teacher in the flick did well but was more acclaimed for his directorial performance.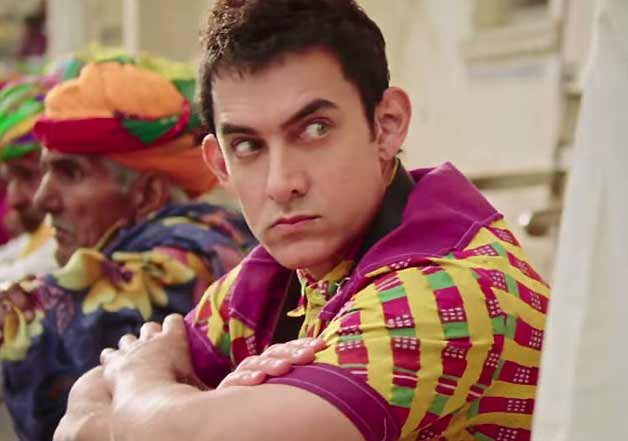 Last year's release 'PK' has left the audience in suspense of what they'll be getting out of their favorite star's next! And this year he has already started preparing for his next – Dangal, in which he is playing the role of a Haryanvi wrestler.
We wish him to have another strong 50 years ahead!