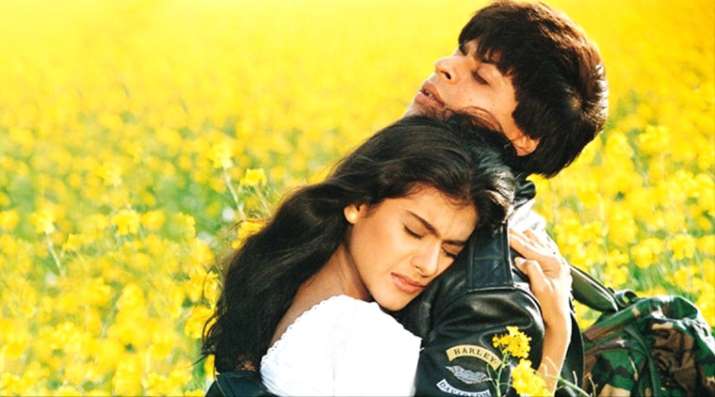 The most loved pair of Bollywood, Shah Rukh Khan and Kajol not just makes a cute chemistry on silver-screen but shares a good bonding in real life as well. 
Reminiscing a old prank of 'King Khan' Shah Rukh, Kajol says, he used to make blank calls to her and whenever she picked up the phone, SRK simply disconnect her phone without speaking a single word. Kajol was clueless about these blank calls and worried too.
In an interview with a popular magazine, the actress revealed that, initially these blank phone calls remained a mystery to her but later she learnt that it was none other than her co-star Shah Rukh Khan, who was playing prank with her. 
Kajol says, the day she got to know about the truth of the prank calls, she decided to take class of Shah Rukh.  
Kajol says, in the same state of confusion, one day when her phone ranged, without even asking the name of the caller, she just broke into anger and busted on him. Later, she realised that it was Director Mani Ratnam on the other side of the phone.
Soon after this incident, Kajol switched her phone off. Later, she called back the director seeking sorry for her misbehaviour.