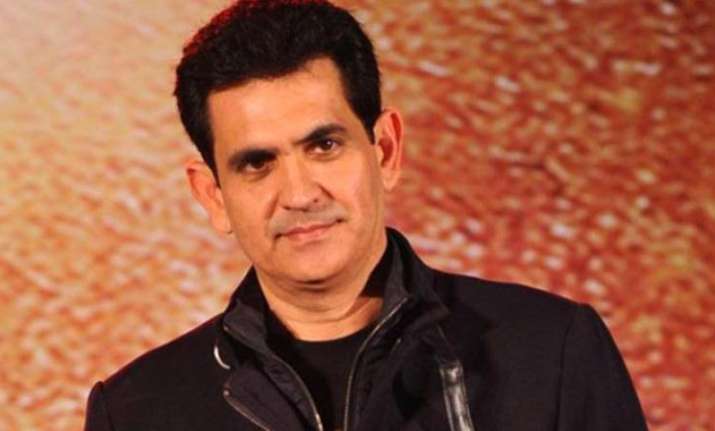 He maybe judging a show on the small screen but director Omung Kumar has his eyes set on the web medium, which he believes is the future of entertainment. The director, known for biopics such as "Mary Kom" and "Sarbjit", says he is planning to do a web series.
"I don't know about television but I am looking forward to web series and I have plans for that medium. That's the future over here. But about TV, I don't know," said Kumar, who currently judges reality show "India's Best Dramebaaz" alongside Vivek Oberoi and Huma Qureshi on Zee TV.
"The future is web. Netflix and everyone is taking over. You name the biggest star whether it is Will Smith or any other A-lister, they all want to work in this medium," Kumar told PTI.
On the film front, the director will next explore Manipuri sport of Yubi Lakpi which some people believe is the inspiration behind global game rugby.
"I can't say much about it right now but it is based on Rugby. The sport of Yubi Lakpi is called the father of rugby. With this story, I will once again visit Manipur," Kumar said.
"It is true that people play this sport with coconuts. They believe that rugby is a concept that is stolen from there. So how Yubi Lakpi became rugby is the story of the film," he added.
The film will officially take off in May next year and besides this, he is also working on five other projects.
Talking about "India's Best Dramebaaz", Kumar said his aim is to find a great talent through the show.
"I started my career with Zee TV as a host. The craziness I had at that time is still there in me even today. I feel like becoming a kid with kids. But while doing all that, if I can find some talent that the world hasn't seen is what I am looking forward to in this season," he said.
(With PTI Inputs)