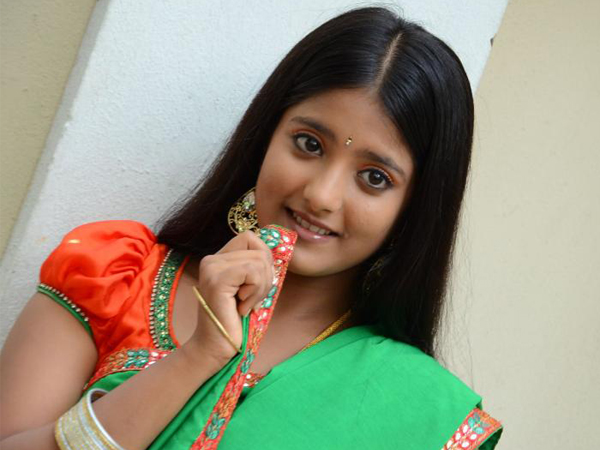 The obsession with fair skin is widely prevalent all over the nation and sadly, our glamour industry too practices this inhuman activity. Recently, popular TV actress Ulka Gupta, who is best known as Manu of "Jhansi Ki Rani" fame, opened up like never before and spoke about racism in the Indian television industry.
The actress said that she has lost on a variety of roles just because of her dark skin. She also revealed that she became a victim of racism when she was only seven years old.
Ulka started working as a child artist and her first TV serial which was "Resham Dankh" went off air within six months owing to low TRPs.
Speaking to a leading daily, the telly actress said that she was extremely passionate about acting but surprisingly at the very young age, she came across the dark side of the glamour industry. 
"After wrapping up "Resham Dankh", my father and I used to go for the auditions on a daily basis. And every time, I was disappointed to see that the producers are looking for a fair girl. According to them, fair girl represents an up-market girl", Ulka said.
The 19-year-old actress revealed that she faced numerous rejections, only because of her skin tone and colour.
 "I was rejected so many times just for the sake of my dark skin. In fact, due to my complexion, I got a role of Saloni's daughter in Saat Phere", she added.
She also went on to say that her casting agent still gets few requirements stating, 'need a fair complexion girl'. 
 "I want my talent to speak up for me and not the color of my skin", Ulka concluded.
Apart from TV shows, Ulka has played a lead role in a Tollywood movie – Rudhramadevi. 
She has also acted in a Hindi and a Marathi movie which are scheduled to be released in April 2017.