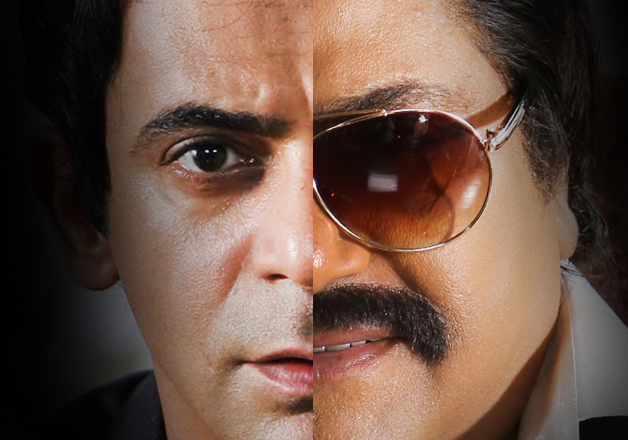 Sunil Grover's 'Coffee With D' came in the middle of the controversy for several reasons. The release date of the flick was postponed without revealing the real reason behind it. Now, a poster of the flick is released informing about the new date.
The poster portrayed Sunil with Zakir Hussain who is playing the role of underworld Don in the flick. The movie will hit the screens on January 20.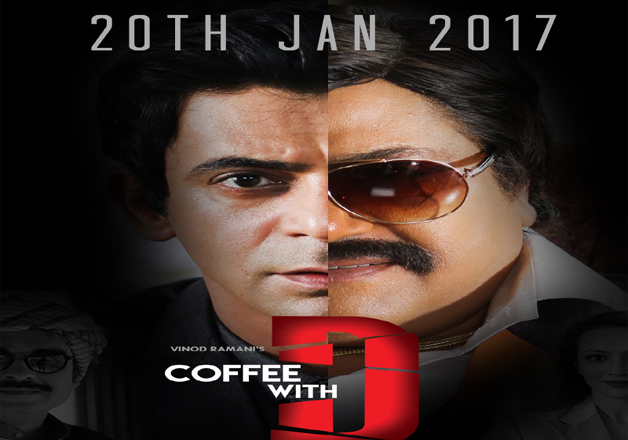 'Coffee With D' was scheduled to be the first film of the year. But then makers made the announcement regarding the delayed release. Ever since the trailer of the flick was released, producer Vinod Ramani, director Vishal Mishra including Sunil were getting calls from gangster Chhota Shakeel, asking them to cut the scenes that made fun of underworld don Dawood Ibrahim. The team also approached the Delhi Police to look into the matter.
Apart from it, Sunil's alleged rift with Kapil Sharma over promoting his flick on 'The Kapil Sharma Show' also made many headlines. However, the former made it clear that it was his call not to promote his movie on the show.
The censor board passed the flick with minimal cuts which was scheduled to release on January 6. Now, only January 20 will tell what Sunil has in store for his fans.