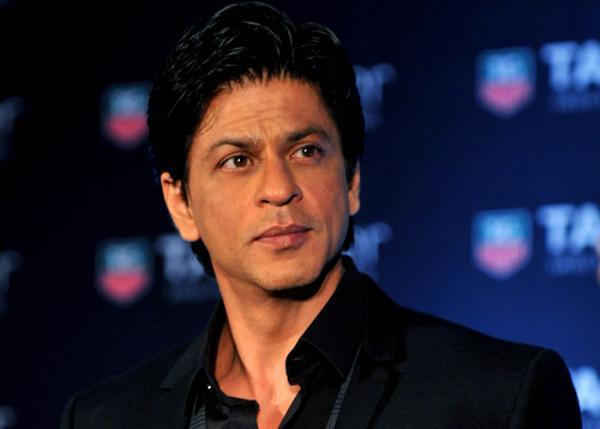 Shah Rukh reveals where he draws his inspiration for success from. The Bollywood superstar considers Kiran Mazumdar Shaw, the chairperson of leading Indian biotech company, Biocon, his role model.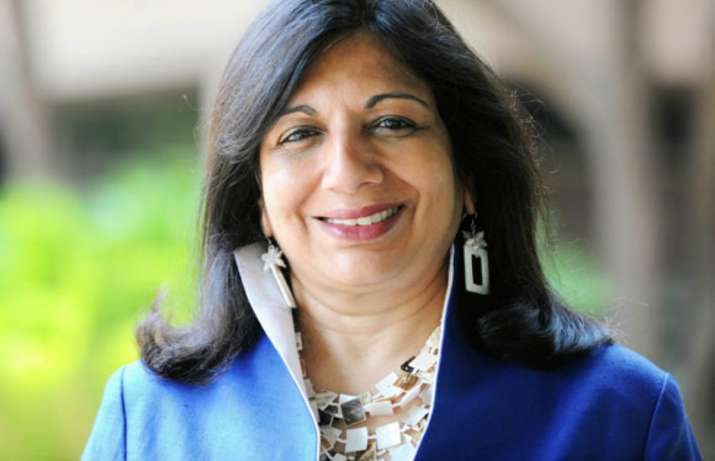 On Friday, Shah Rukh had shared on Twitter that he has clocked 25 years since he came to Mumbai, and he credited the city for giving him his life. On his achievements, he said, "I must have done something right."
25 yrs in Mumbai, which has given me my life. For the 1st time at the opening of RC vfx new office I felt, I must have done something rite.

— Shah Rukh Khan (@iamsrk) March 30, 2017
It is on this that Shaw tweeted: "Congrats SRK on such an amazing journey and such an awesome milestone."
Thank u so much. U r as always kind & encouraging. U r the role model I follow as always. https://t.co/Ooco3hliD9

— Shah Rukh Khan (@iamsrk) April 1, 2017
To this, Shah Rukh responded on Saturday: "Thank you so much. You are as always kind and encouraging. You are the role model I follow as always."
Twitterati were surprised to see such a humble twitter conversation between two most successful personality of India. 
Shah Rukh Khan despite being the leading actor in Indian Cinema has always been known for his humble ways. He never steps back in praising a person he likes. 
He has now become a successful producer apart from being a popular actor in Bollywood. As a producer, he promotes the use of technology and visual effects in storytelling. 
(With IANS Inputs)