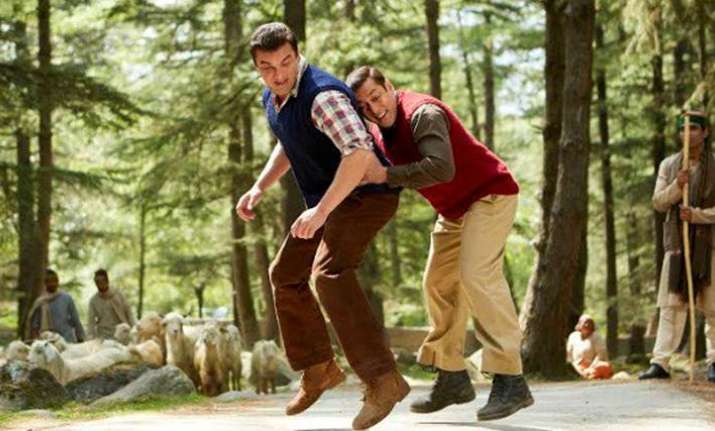 The Khan brothers Salman and Khan look adorable together in the much-talked about film Tubelight. The bromance between them was loud and clear in the film's trailer and, we couldn't help but admire the duo's chemistry to the fullest. However, the filmmaker Kabir Khan recently made a shocking revelation. He said that Sohail Khan wasn't the first choice for the character Bharat. The directed went on to say that he actually wanted Akshay Kumar to play the role of Salman Khan's brother in Tubelight.
In an interview to DNA, Kabir revealed that while writing the script of the film, he was keen to cast an A-lister for Bharat's role. "Instead of a real brother, I thought we should get another actor and create the chemistry on screen," the filmmaker said. Further he also revealed that he had a few actors in his mind during the scripting stage, and Mr FunnyBones was one of them. "That was while we were developing the script, and before we could decide, I was convinced by Sohail. Maybe, with another actor, I would have had to spend time and create the chemistry that Salman and Sohail share," he added.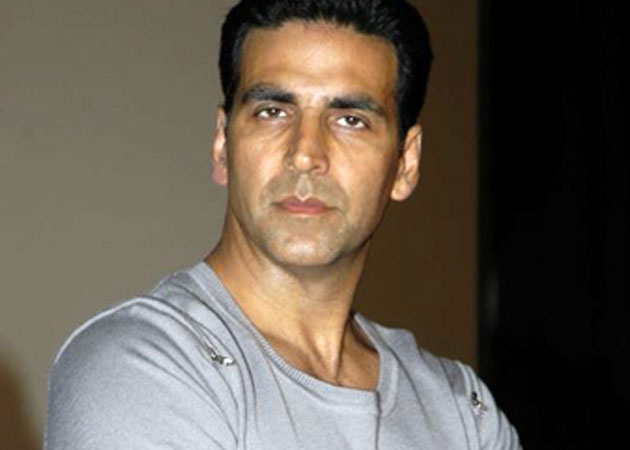 Akshay Kumar
However, it was Salman who was keen to get Sohail on board as he was convinced that their real-life bromance will translate effectively on screen. "They wanted someone bigger so that we could crack the number game and earn more at the box office. But I wanted to be really comfortable, and honestly, with Sohail, I didn't need to act too much. The emotions came automatically. So, when you see the tears in the film, sometimes, they are my own emotions as a brother," said Salman Khan.
Tubelight, which is adapted from Hollywood film Little Boy talks about the brotherly relationship between Salman and Sohail Khan. The movie revolves around the 1962 Indo-China War and Chinese actress Zhu Zhu will also be seen in leading roles.