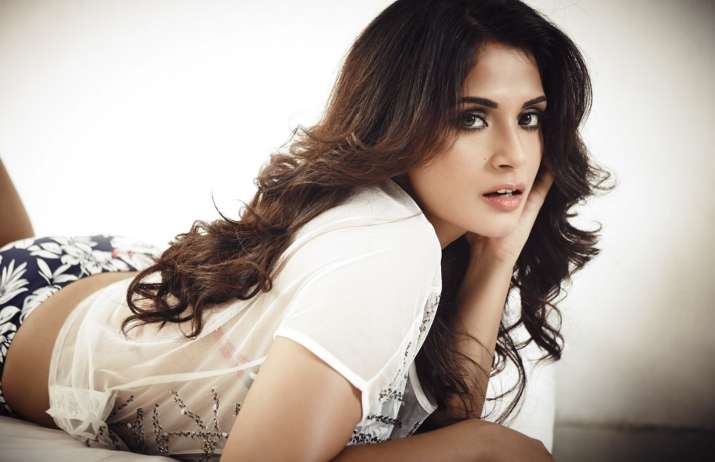 New Delhi: Actress Richa Chadha, has been quite vocal about anything to everything. The bold beauty, doesn't shy away from speaking her mind. And she recently did it again.
In a video, by the YouTube channel Film Companion, the 27 year old actress was asked to reply to mean tweets about her. Now, it is not hidden how trolls, go beyond boundaries to insult cine stars. And one of the trolls, tried insulting Richa too.
During the session, one mean tweet read,
"Do you really have a factory of undergarments?" To this, Richa replied, "Since you are a really horrifying dog, do you even wear undergarments? If not then, why do you want to know?"
Bang on, Richa!
In the video, Richa also said that she gets critical of the government because they are public servants and one should ask questions.
You can watch the entire video here:
Richa Chadda, was last seen in 'Sarbjit'. After the release of the movie reports suggested that she was unhappy with the editing, as it cut most of her scenes. However, later she said that this was not the case in any way and she was more than happy to be a part of the biopic. Her next release is titled, 'Cabaret'.