Follow us on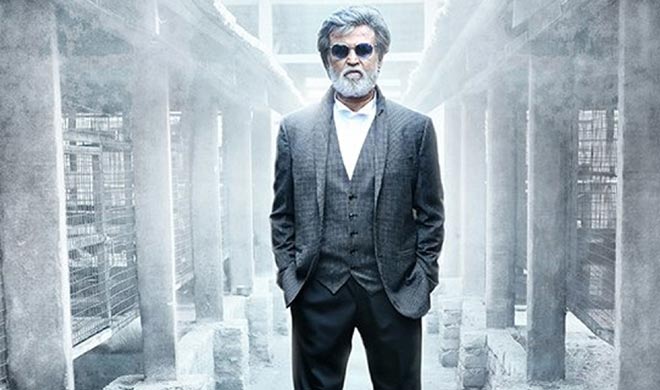 New Delhi: While Bollywood movies are struggling to enter in the coveted Rs 100 crore club this year, superstar Rajinikanth's 'Kabali' has already earned Rs 200 crores, almost a year before its release on 15th July, 2016.
The film, as per media reports, has earned Rs 200 crores through satellite and distribution rights.
Along with this a distributor has reportedly bought the Karnataka theatrical rights of 'Kabali' at undisclosed 'record' price.
Sources, close to the development say that first time someone has paid such a huge amount for theatrical rights of a movie.
Apparently, this movie has got the attention of many distributors and they have been battling for the rights of it.
Thanks to the 'godly' status of Rajnikant among his fans.
Reportedly, the music rights of 'Kabali' have been bought by Sony Music for a undisclosed whooping amount.
By adding these numbers, the film's earnings have crossed Rs 200 crores, almost a year before its release.
A thriller 'Kabali' will hit 5000 screens across India on June 1, 2017. It will be released simultaneously in Tamil, Telugu, Hindi and Malayalam.
To cash-in the craze of Rajinikanth, the makers have dubbed the movie in Malay. This will give the movie widespread reach in South East Asia, especially in Indonesia and Malaysia.
This also makes 'Kabali' the first Indian film to be dubbed in Malay.
To keep up with the buzz created by 'Kabali' so far the producers are set to release the music of film on June 11 in Chennai.
Media reports have it that the grand launch will happen in the popular YMCA ground.
In 'Kabali', Rajinikanth plays the role of an aged don. The film's teaser was released on May 1, and garnered 17.1 millions views on YouTube in almost a fortnight.
It shattered all the existing record and became the most-viewed teaser of Indian cinema.