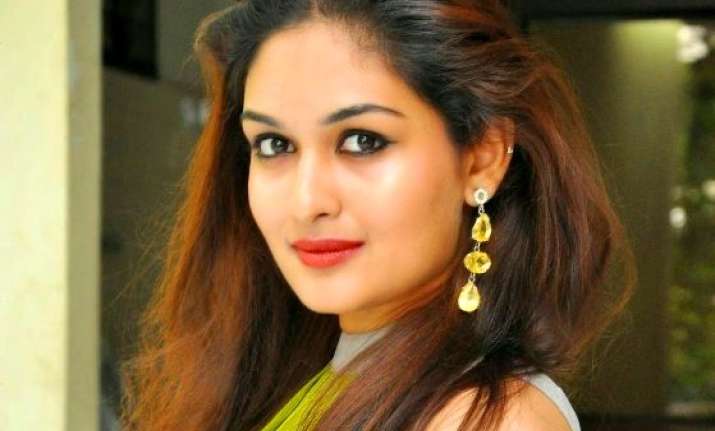 Prayaga Martin, who is a popular face of the South film industry was recently accused for beating up a makeup man on the sets of P T Kunju Muhammed's "Vishwasapoorvam Manzoor".The news spread like fire and everyone started taking a dig at the young actress. 
The art director of the film had accused Prayaga of arrogant behaviour in a Facebook post, which was later removed. Now, the actress has opened up and spoken about the issue.
In a twist of events, the actress denied the incident and said that she was the victim in the case and the accusation against her was an attempt to pre-empt her complaint.
Speaking to an online portal , Prayaga said that makeup man was the one who misbehaved with her in a hysterical way. 
The issue had happened just before the shooting one morning and the makeup man apologized to her, she said.
According to the actress, the art director's Facebook post is completely false and it was actually her she who faced the angry makeup man making some comments that provoked her. 
But she ignored it and went ahead with the shooting. Later Prayaga's parents reported this to the director and the makeup man apologized for his comments. 
Prayaga Martin became popular with Tamil film "Pisasu" and has acted in Malayalam films such as "Fukri" "Oru Murai Vanthu Parthaaya" and "Kattappanayile Rithwik Roshan".