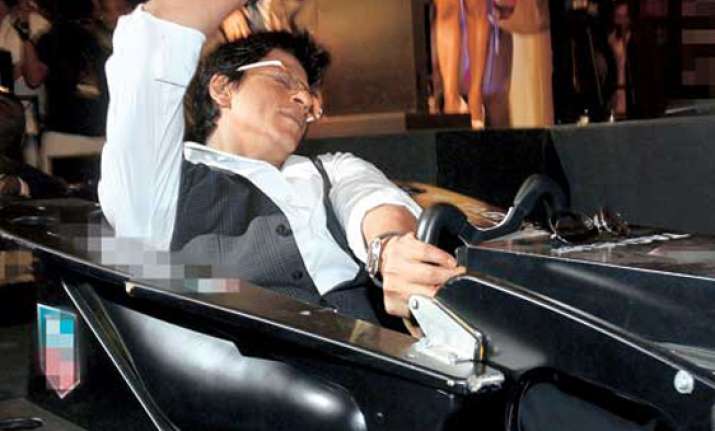 Bollywood actor, Shah Rukh Khan made headlines as a photographer got injured after his car accidentally ran over his foot, when the photographer was trying to click Shah Rukh's pictures.
The accident happened when, SRK arrived at actress Alia Bhatt's residence in Juhu for her 24th birthday celebration. However, King Khan showed a kind gesture and admitted the photographer to the hospital.
This is not for the first time that any Bollywood celebrities has survived any car accidents and many such incidents had occurred in past as well. 
Salman Khan is a quite popular name when we talk about celebrities and car accident. There have been many such Indian celebrities who met with terrible car accidents, without being drunk and were lucky enough to survive it.  
Hema Malini:
The Dream girl of Bollywood Hema Malini met with an accident in Rajasthan. While the veteran actor sustained some injuries, a minor girl died in the accident.
The incident happened when Hema Malini was returning to Jaipur after a visit to the Mehendipur Balaji temple in Karauli district.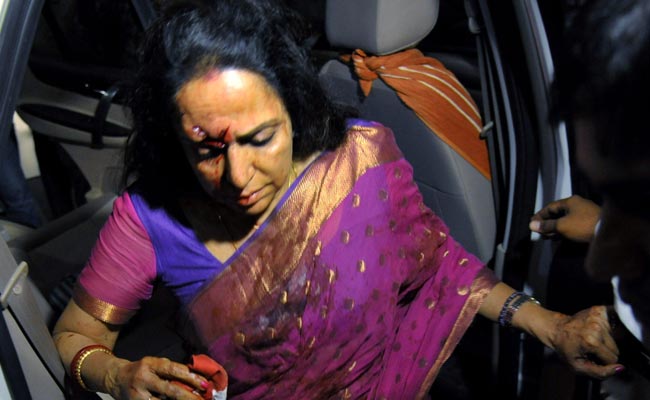 Reportedly, Hema's Mercedes driven by her driver rammed into an Alto at the Lalsot bypass on the highway. There were five people - one man, two women and two children - in the Alto at the time of the accident. While one child was dead, others members in Alto received serious injuries.
Alia Bhatt and Varun Dhawan: 
Alia Bhatt and Varun Dhawan too met a similar kind of accident. It was during the promotions of their film 'Humpty Sharma Ki Dulhania' in Ahmedabad when a car, which belonged to ACP JN Parmar, rammed into their sedan at a traffic signal after the driver lost control over the car.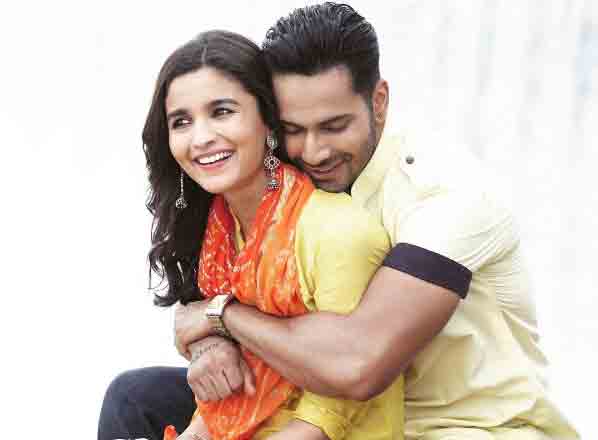 The actors were on their way to hotel from the airport when the incident occurred. While the rear windscreen of their car was completely shattered, both Alia and Varun were luckily unhurt.
Boney Kapoor: 
While on his way back to Mumbai, Boney Kapoor's car collided with a tractor near Wai, Maharashtra. Boney was in Wai for the shoot of 'Tevar' which featured Arjun Kapoor and Sonakshi Sinha.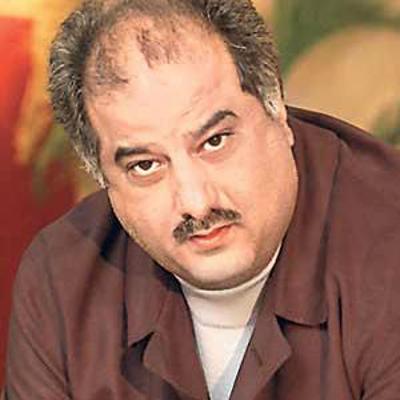 The incident happened at around 9 pm on May 14, 2014 and the producer was accompanied by his driver and a helper. While Boney Kapoor sustained minor injuries, the other two also got injured in the accident.
Sonu Sood:
It was in 2014 when Sonu Sood literally thanked his stars to be lucky enough to escape a fatal incident unhurt.  Reportedly, Sonu's high-end luxury car caught fire on the Western Express highway in Bandra which was noticed by Sonu's friend. The two had just a couple of minutes to escape after before the car was engulfed in flames. No injuries were reported in the incident.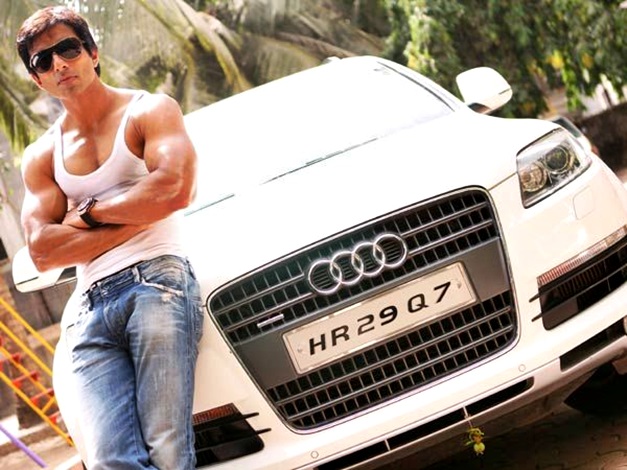 Sunil Grover: 
Comedian Sunil Grover met with an accident in February 2014, while he was on his way to attend a programme in Pune.  Reportedly, Sunil's BMW rammed into an Alto at the Navi Mumbai-Belapur-Panvel highway after tyre of his car busted. While three people, who were travelling in Alto, got injured, the actor was unhurt.