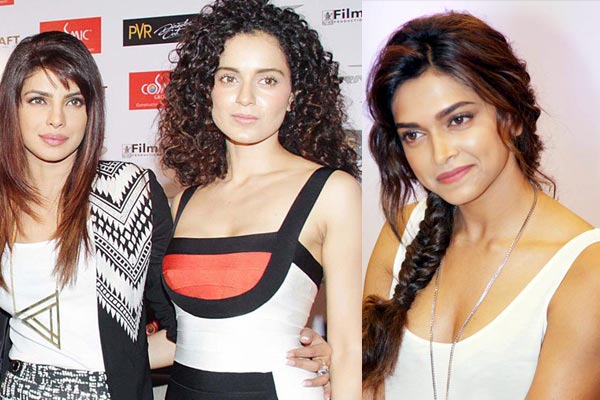 International Women's Day is round the corner. So we present you the list of some powerhouse woman, who have successfully proved their mettle, not only on reel life, but also on 'real life. A few of them have represented India on global platform as well. 
You can follow them on social media platforms to get some inspiration. 
Priyanka Chopra
Actress, Priyanka Chopra has not only proved her mettle in national but has emerged as one of the global icon in international cinema as well. The actress broke many stereotypes about the Indian image by performing the lead character in American TV series, 'Quantico'. Recently, Priyanka also graced the 89th Annual Academy Awards as one of the presenter. Priyanka can be identified more than a star. She is also a UNICEF's global ambassador. 
Being bad can be so good. Coming soon.. #VictoriaLeeds #Baywatch #may26th pic.twitter.com/rNRsHRtnQm

— PRIYANKA (@priyankachopra) February 22, 2017
Deepika Padukone:
Another Bollywood diva, Deepika Padukone, who has successfully received an international recognition through her extraordinary acting skills is the lady icon to be followed. It was hard to believe for everyone to accept that one of Bollywood's most sought after actresses was suffering from depression at the height of her career. She confessed that one morning she just woke up feeling empty and did not know what to do. She addressed that people need to break the stigma around mental illness and speak openly about it. Drawing from her own experiences, the actress has now opened her own NGO, 'Live, Love, Laugh' which focuses on spreading awareness about mental health.
January 19, 2017
Kangana Ranaut:
Walking down the lanes of Bollywood was never an easy path for a newcomer like Kangana Ranaut. Still, she has been credited for making a mark for herself and is also known for speaking her mind.
Not being the one to mince her words, Kangana stunned everyone with one shocking revelation. She revealed that when she was still struggling to make it big in the industry, she was physically abused. "I felt trapped. You feel people might help you. But there are no free lunches. But when you are going you fall for it," she said. Even during those trying times, Kangana didn't give up. "This man who was my father's age hit me hard on my head when I was 17. I started bleeding. I took out my sandal and hit him head hard and he started to bleed too. I lodged an FIR against the man," she added, imparting a valuable lesson to every woman to never give in to abuse.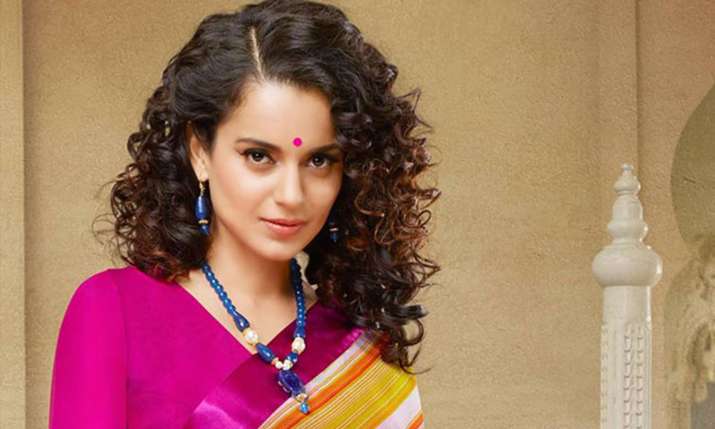 Kalki Koechlin:
Having Kalki in a movie might not guarantee a commercial success, but this 32-year-old actress is a critics' favourite. Known for her unabashed attitude, she surpassed herself when she spoke about her sexual abuse when she was all but nine years of age. Kalki confided about the incident and accepted that she felt it was her fault which is why she didn't mention it to her parents.
With her confession, Kalki also urged others who have gone through similar experiences to speak up. "It's important that parents remove the taboo around the word 'sex' or private parts so kids can speak openly and be saved from potential abuse," she had said.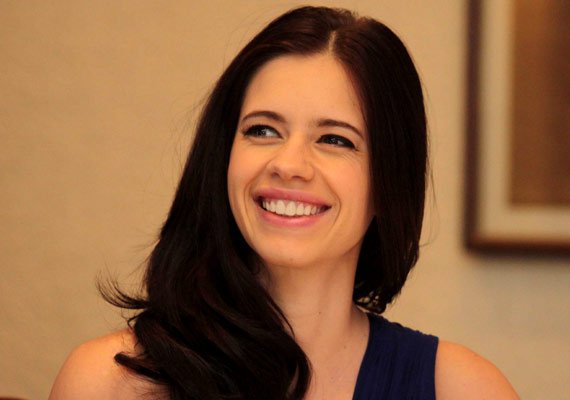 Lisa Ray: 
Actress Lisa Ray, bravely fought the dreadful disease cancer and became an inspiration for many. Lisa was diagnosed cancer in the year 2009 but never gave up and fought bravely from the disease. The actress even spread awareness regarding the myths about the fearful disease cancer.