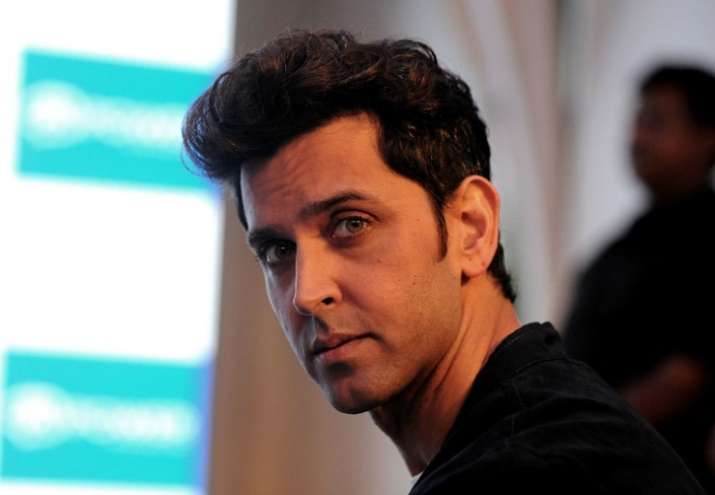 Actor Hrithik Roshan, who was last seen in Kaabil, has said that he takes up a film only when he feels that it can connect to his human side. He added that he only says yes for a project when the script appeals to him on an emotional level. The actor also talked about sports saying that he will push his children to adopt same sport as it is very important.
"I keep my instincts in mind. I must do a film that appeals to the human side of me and not to the star (side). If it connects with me then it will connect with the fans and audiences," he said in an interview here when asked about his process of choosing a film.
For the 43-year-old actor, the basic emotions of a story should strike a chord with him first.
"There are times when the scene is supposed to be emotional and you imagine the audience crying but are you crying? The scenes in the film might seem very beautiful, but if the script has not moved me then it will not work (with the audience as well)."
He was talking on the sidelines of an event here last evening where he unveiled the Rado 'sports collection' as the global ambassador of the Swiss watch brand.
To a question about the influence of sport in his and his children's lives, he said, "I am going to push my kids to adopt some sports as it builds sportsmanship, character. It teaches you a lot of things, it teaches you survival."
Hrithik's last onscreen venture Kaabil entered the coveted Rs 100 crore club.
(With PTI Inputs)
For more entertainment updates follow our Facebook page