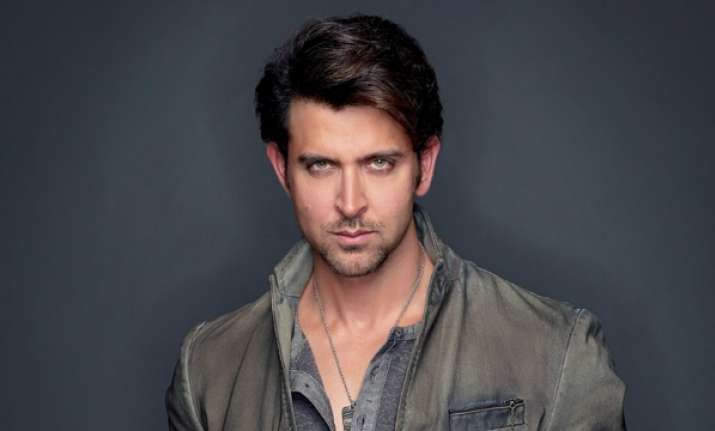 Actor Hrithik Roshan is all praises for Kunal Kapoor's film 'Veeram'. The 'Kaabil' star launched the trailer of Kunal Kapoor's upcoming film 'Veeram' on online platforms like Facebook and Twitter on Tuesday.
Appreciating the trailer of 'Veeram', Roshan called, it an incredible one. 
The 'Veeram' actor took to Twitter, and announced that Hrithik will be unveiling the trailer of 'Veeram', a trilingual period drama.
"Launching today on Facebook at 10 by Hrithik Roshan 'Veeram," Kunal tweeted on Tuesday morning. 
Hrithik shared the link of the trailer on his official Facebook and Twitter page and called it 'incredible'. 
Kunal re-tweeted the 'Kaabil' star's post and thanked him. 
'Veeram' is an adaptation of legendary poet Shakespeare's classic 'Macbeth'. Set in 13th century Kerala, 'Veeram' resuscitates the real life character made famous through folklore literature and songs.
Sharing broad similarities with the rise and fall of Macbeth, the film spans the journey of Chandu (a character played by Kunal), who is a Kalaripayattu warrior meets a tragic end as an outcome of betrayal.
Produced by Chandrakala Arts, 'Veeram' has been shot in three different languages- Hindi, English and Malayalam.
The film is directed by Jayaraj. 'Veeram' - Jayaraj's fifth in his Navarasa series after 'Karunam', 'Shantham', 'Bheebhatsa' and 'Adbutham' has been shot in the scenic locales of the Ellora caves in Aurangabad, Fatehpur Sikri in Agra and in a few areas in Kerala.
(With IANS Inputs)