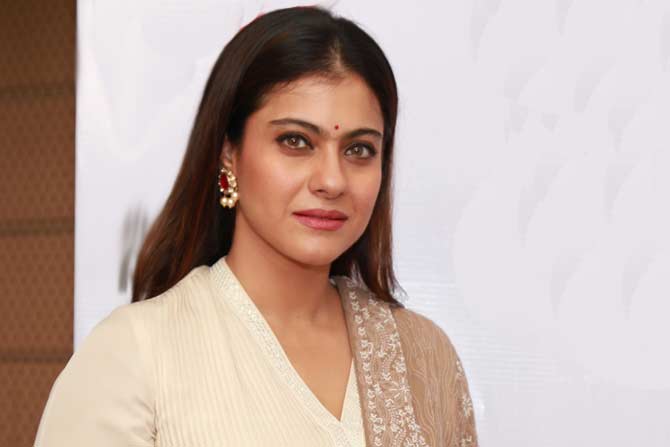 Actor Kajol said that she only gives her nod to a film if the script manages to hold her attention. The 43-year-old actor, who was last seen in Dhanush's VIP 2, said screen-time of a character is not important for her if it has "something amazing" to offer her as a performer.
"I love reading. It is my passion, hobby and meditation. I believe a good script should be like one of those books that you read till 4 am and you know you have to get up at 7 am and go to work. It is a book that is unputdownable.
"And the character should be like that you build and make something amazing out of it. I don't think whether I am the main lead or have enough to do in the film or not, whether it's two scenes or half a scene to do, it should be of a kind that leaves a strong impact," Kajol said during a promotional event of Incredibles 2.
The actor has voiced the character of Helen Parr aka Elastigirl in the Hindi-version of Incredibles 2.
(With PTI Inputs)