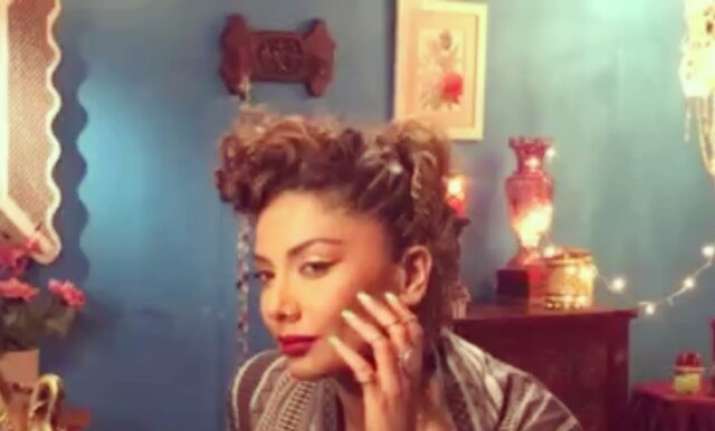 Former Bigg Boss contestant Diandra Soares who is known for her bold attitude, was recently slut shamed by haters when she posted hot and sizzling pics from her latest photoshoot.
People said really mean things to her but model-actress Diandra gave a befitting reply to them all.
She took to Instagram and posted an another hot pic from the photo shoot with a bold caption that read "You are a girl. You should not abuse!"
Diandra became a household name when she entered Bigg Boss house last year. She also made headlines when she was caught in a lip lock with the winner that season, Gautam Gulati. 
However, Diandra was very open about Gautam, and had spoken up to haters then also by saying, "What's wrong if Gautam and I had a good time inside the Bigg Boss house?"
The model, known for her several tattoos, seems to be very active on social media. She is upfront and not afraid of criticism at all.
Check out some pics shared by her that speaks volume of her bold and carefree nature.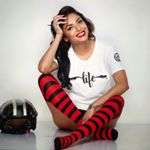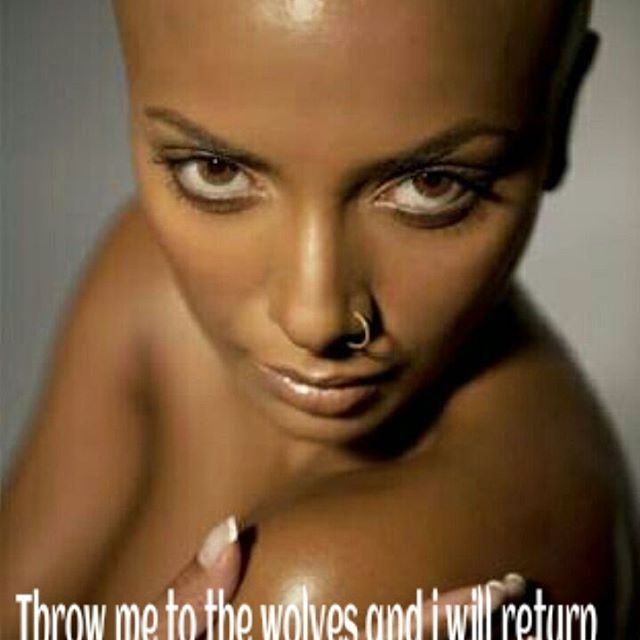 {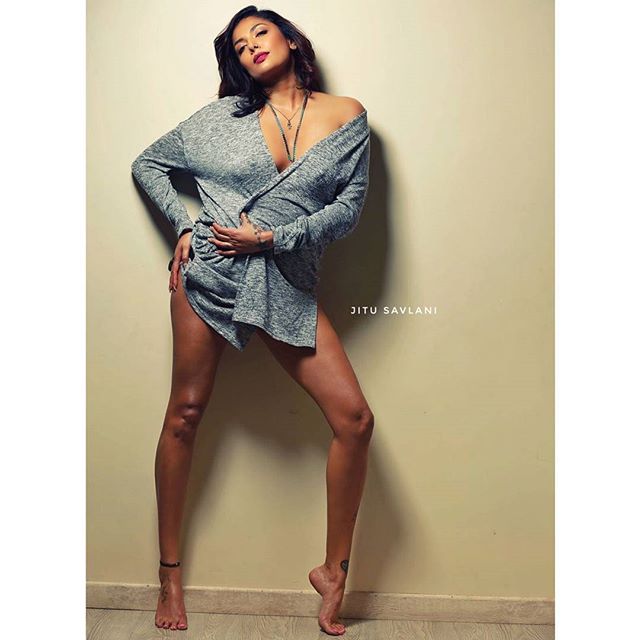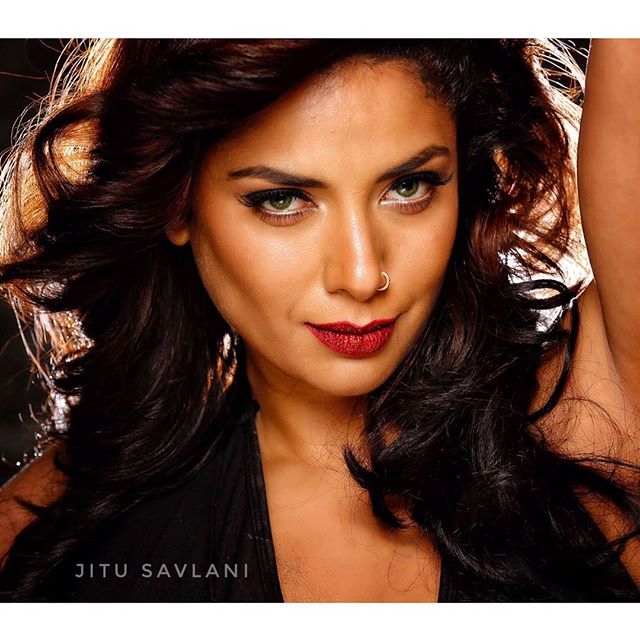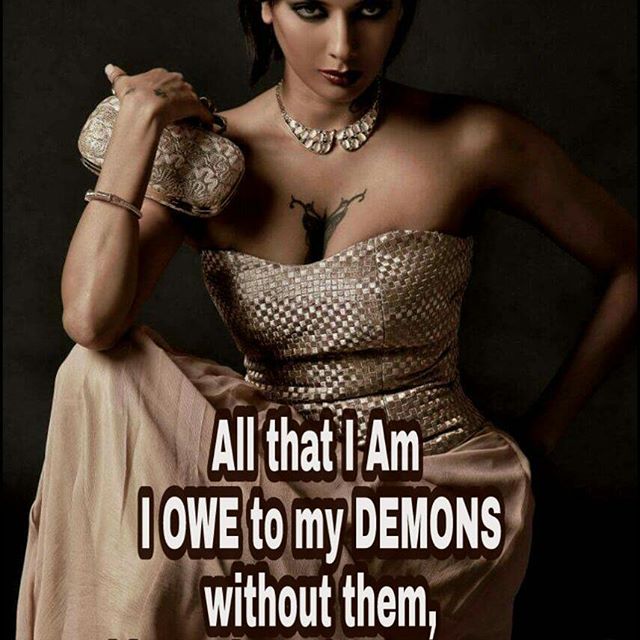 img-45521}
Daindra isn't the first one to get such hatred from slut shamers. In the recent past we have seen actresses like Nia Sharma, Neha Dhupia and Bani J blast their slut shamers