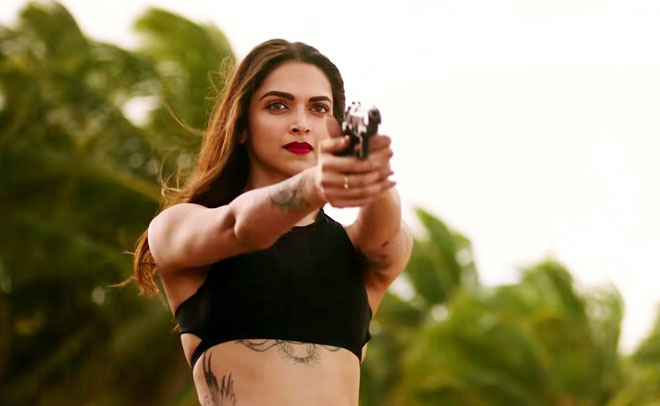 New Delhi: Bollywood actress Deepika Padukone has been creating a buzz ever since her Hollywood debut 'xXx: The Return of Xander Cage' opposite Vin Diesel was announced.
After much anticipation the makers released the trailer of the movie. Though, the trailer stunned the audience with unbelievable stunts by Vin, many in India were disappointed with Deepika's blink and miss appearance.
Soon, the fans started expressing their displeasure over the trailer speculating if Deepika actually has a role in the movie or is just a side actress.
But looks like the 'Bajirao Mastani' actress is quite unfazed with all this criticism and says there is a lot more to come.
"It does not affect me. It is just the first trailer. There are many more (things to come) and I am seriously not bothered by it. Working on this movie was a big thing since it is about the return of Xander Cage," said Deepika during the Indian Couture Week 2016.
Directed by D. J. Caruso, 'xXx: The Return of Xander Cage' also stars Samuel L. Jackson, Ruby Rose, Donnie Yen and Tony Jaa. The movie is slated to release on January 20, 2017.