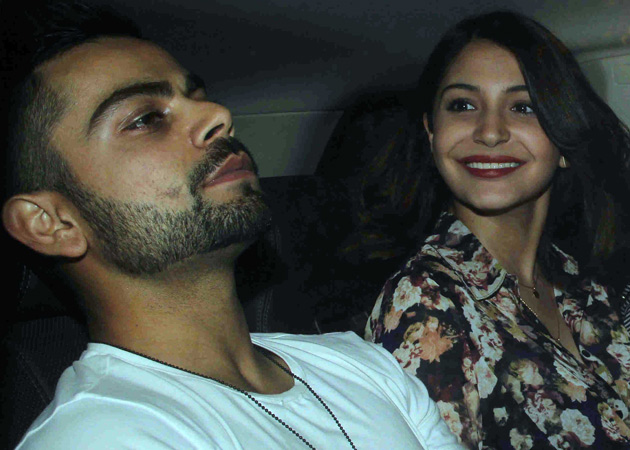 Rumoured girlfriend of Virat Kohli, Anushka Sharma was reportedly spotted making a visit to his injured beau in Bengaluru. 
Notably, IPL season 10 is on and the Royal Challenger Bangalore's captain Virat Kohli was unable to play yesterday's match due to his shoulder injury.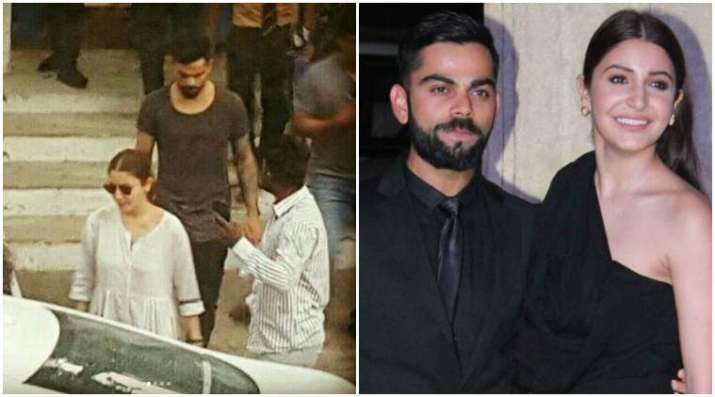 Anushka Sharma cheers up injured Virat Kohli in Bengaluru
However, Phillauri actress Anushka was reportedly spotted in Bengaluru at the same time to know about the whereabouts of Virat. 
Sources also revealed that both were spotted spending quality time with each other. The picture of Anushka wearing an off-white top and walking along with Virat went viral on social media with a tag of Virushka (a moniker used by fans for Virat and Anushka).
Anushka flew to Bengaluru to cheer up her alleged boyfriend and reports also suggests that Virat might be playing another IPL match.