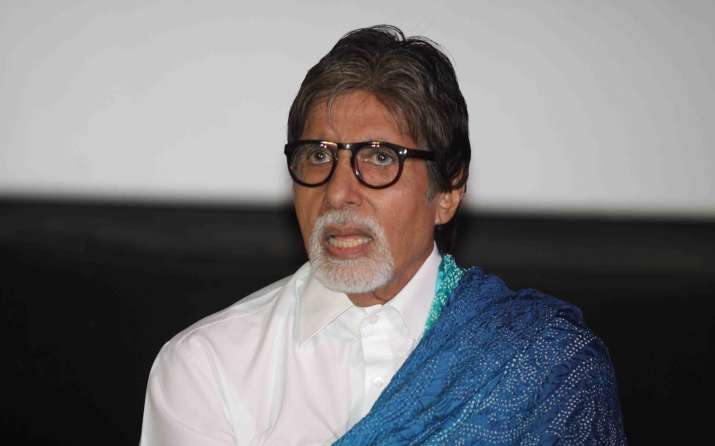 Megastar Amitabh Bachchan yesterday called for a bigger public spending to keep a check on the deadly disease Hepatitis B. Big B himself is surviving on 25% liver as the rest of it has been damaged by the Hepatitis B virus.
"Hepatitis B hit me accidentally. After the accident on the sets of 'Coolie' (1983), I was infused with the blood of about 200 donors and 60 bottles of blood were injected into my system," Bachchan told an event on the World Hepatitis Day yesterday in Mumbai.
"One of my blood donors was carrying Hepatitis B virus which went into my system. I continued to function normally till year 2000 and almost 18 years after the accident, during a very normal medical check-up, I was told that my liver was infected and I had lost 75 per cent of my liver,"
he said while recalling his brush with the deadly disease.
Advising those afflicted with liver ailments not to lose heart, the 73-year-old actor said,
"So, if I am standing here today, you are looking at a person who is surviving with 25 per cent of liver. That is the bad part. But the good part is you can survive even with 12 per cent. So anyone can survive by taking medicines and regular tests."
Bachchan called for higher government budget to help prevent the disease. The legendary actor is associated with several government health initiatives like campaigns related to eradication of polio and tuberculosis.
According to the WHO, viral hepatitis affects 400 million people globally. Every year 6–10 million people are newly infected by the ailment, which has five types – A, B, C, D and E.
World Hepatitis Day is observed on July 28 to raise awareness about the disease, which according to the WHO, kills 1.4 million people each year.
With PTI inputs