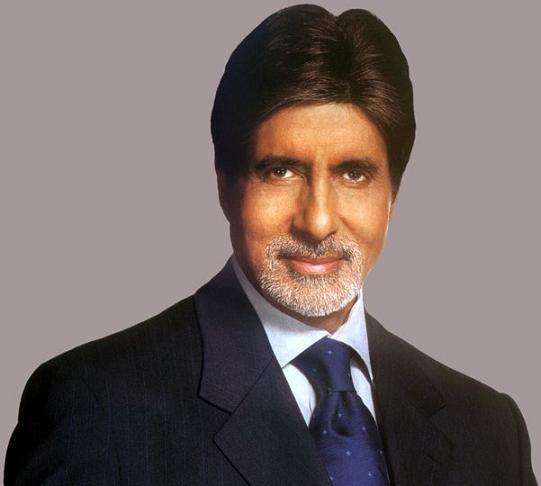 Amitabh Bachchan says late legendary filmmaker Hrishikesh Mukherjee, who is considered one of the best directors of Indian cinema, was a silent musician as well.
On the occasion of 40 years of their 1977 film "Alaap", Amitabh shared a few throwback black and white photographs on his blog in which Mukherjee -- popularly known as Hrishi-da -- can be seen playing the sitar while the "Piku" star is listening to him.
"Hrishi da was a silent musician as well. Played the sitar... As did his brother and many a time on set he would simply pick up the instrument, there as a prop, and entertain us. An ardent listener being yours truly," Amitabh wrote.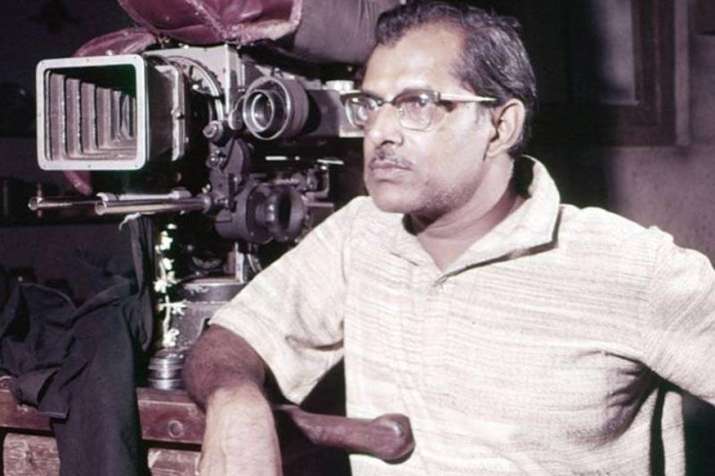 The 74-year-old further said his late father and poet Harivansh Rai Bachchan refused to write a song for the film, but allowed him to take any of his poems and use it as a song.
"And 'Alaap' those rare moments with Hrishi da. The honour of working with the great Chaya Devi from Bengal a veteran and of course the poem of Babuji that was the only contribution that my father agreed to. He refused to write a song for a film, but said if you want my poem take it as it is and use it as a song in its purity. We did," he wrote.
On the film front, Amitabh will next be seen in Sarkar 3.
(With IANS Inputs)