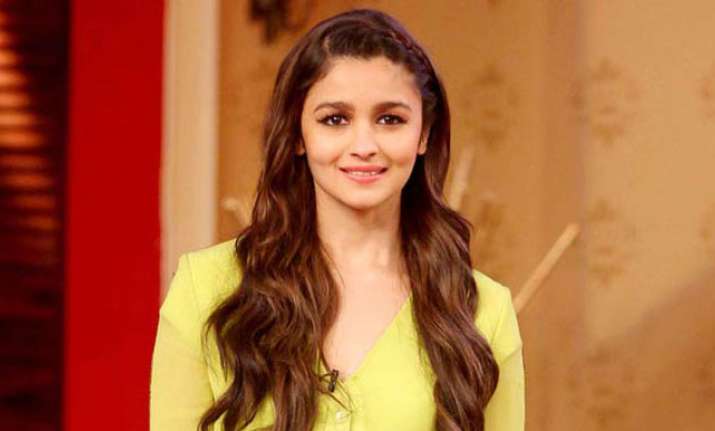 After Deepika Padukone, Alia Bhatt too has chosen to back out from Anand L. Rai's next film starring Shah Rukh Khan. According to Bollywood Life, the actress took the decision because of the date clashes with her commitments. 
Earlier, Deepika Padukone opted out from the SRK-starrer film as the dates were clashing with Padmavati schedule. Alia was reported to be finalised on board. Alia was to play the role of dwarf opposite Shah Rukh Khan in the upcoming film. Due to the busy schedule, Alia has refused to take up the project. 
Deepika Padukone and Katrina Kaif were approached for the role in Anand L. Rai's upcoming venture. Deepika will be seen in Sanjay Leela Bhansali's Padmavati opposite Ranveer Singh and Shahid Kapoor. Katrina on the other hand, has already signed on as one of the leads opposite Shah Rukh Khan, but the search for the second leading lady is still going on. 
According to Pinkvilla, Alia handled the situation in a rather professional and mature manner. She asked Shah Rukh Khan to either pick the dates suiting her schedule or she can opt out from the project. SRK was impressed by the way she took the initiative and has put her side of story to him.