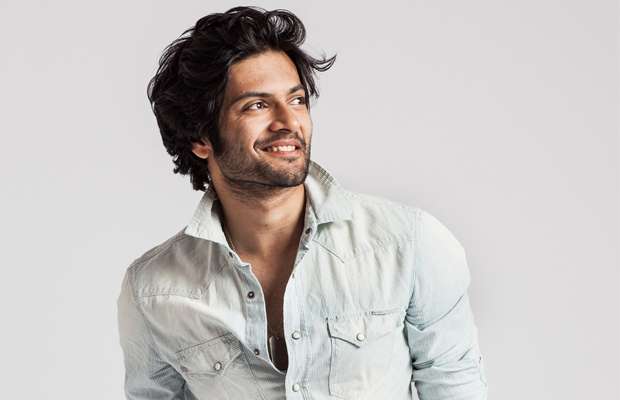 Bollywood actor Ali Fazal, who was busy with his upcomig Hollywood flick 'Victoria and Abdul', has finally completed the shooting of the movie.
Ali got emotional on the last day of the shoot and cited it asa beautiful wrap-up. The actor also admitted to be having mixed emotions about completing the movie given that he has been away from his home for three months for the movie.
'Victoria and Abdul' will also feautre Oscar-winning actress Judi Dench opposite Fazal.
"FaceTimed Judi from the Taj Mahal. She would've loved it", Ali said.
The movie, helmed by Stephen Frears, is based on a novel by Shrabani Basu. It revolves around the relationship shared by Queen Victoria and Abdul, who was a munshi in her government. It also shows his journey on how he became one of the most powerful figures in the court.
Talking about his future projects, Ali said that post his Hollywood movie, he is gearing up for 'Fukrey Returns'.
"It's not easy to move from one to the next, but the Indian film industry prepares you for that. We are and have been used to multi-tasking with films", Fazal added.
'Fukrey 2' will be the sequel of Ali Fazal's 2013 release 'Fukrey'. The movie has hit the floors a week ago and is being shot in Delhi.
Besides Ali, 'Fukrey 2' will also star Varun Sharma, Richa Chadha and Pulkit Samrat in key roles
(With IANS Inputs)