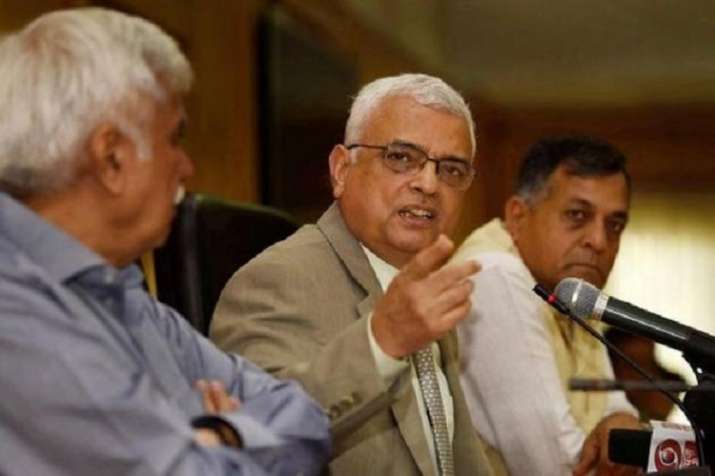 Election authorities have asked the Telangana government to initiate necessary action into allegations that public relations officers (PROs) working with caretaker ministers were allegedly involved in 'canvassing' for the TRS on social media ahead of the assembly elections next month.
In his October 31 letter to the state General Administration Principal Secretary, Additional Chief Electoral
Officer V Saida drew his attention to the complaint made by some journalists at a recent press meet that PROs were allegedly posting party programmes in social media groups, particularly WhatsApp.
The letter requested the government to accord top priority to the matter and take necessary action keeping in view of the Model Code of Conduct (MCC) and to furnish a compliance report.
The matter was raised by some journalists at a press meet on October 27.
Assembly elections in Telangana are scheduled to be held on December 7 and the votes will be counted on December 11.
(With inputs from PTI)