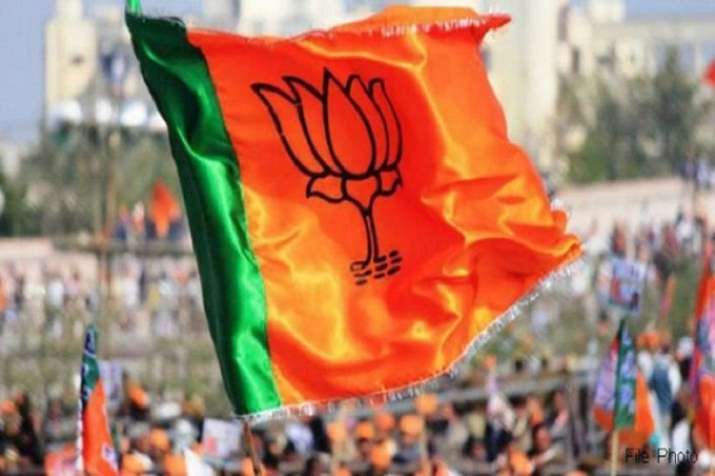 The Bharatiya Janata Party (BJP) has released fifth list of 19 candidates for the upcoming Telangana assembly elections.
The BJP had released its fourth list of seven candidates on Friday.
With the announcement of the fifth list, the party has, so far, announced the names of 112 candidates out of 119 seats in poll-bound Telangana. 
BJP releases fifth list of 19 candidates for #TelanganaAssemblyElections2018. pic.twitter.com/tS96Fng5g4

— ANI (@ANI) November 18, 2018
The Congress, eyeing the south Indian state, has formed an electoral alliance with N Chandrababu Naidu-led Telugu Desam Party (TDP), the Communist Party of India (CPI) and the Telangana Jana Samithi (TJS). The grand alliance has been seen as another primary contender for the polls in the state and the main challenger to K Chandrashekhar Rao-led Telugu Rashtra Samiti (TRS).
The assembly elections in Telangana will be held on December 7. The counting of votes will take place on December 11.